"Preserving Precious Memories: Unveiling the Timeless Charm of Our Photo Gallery"
Step into a world of vibrant memories through our captivating photo gallery. Immerse yourself in the beauty of each snapshot, reliving special moments and cherishing the emotions they evoke. From breathtakingly landscapes to joyful celebrations, let our photos tell stories that leave an indelible impression on your heart.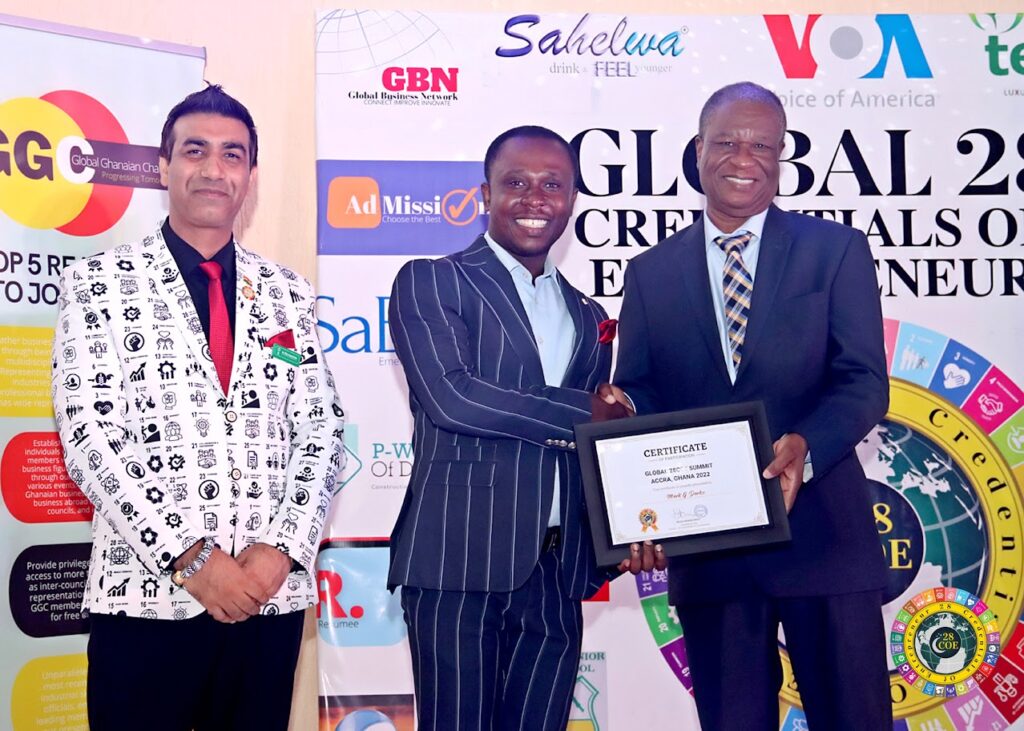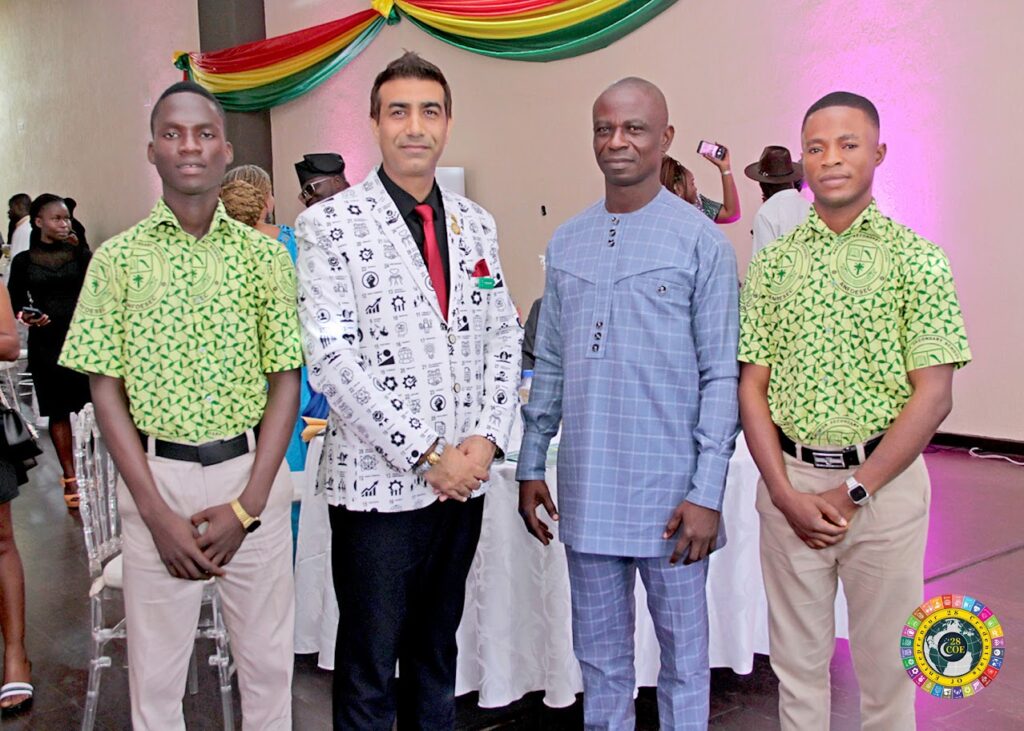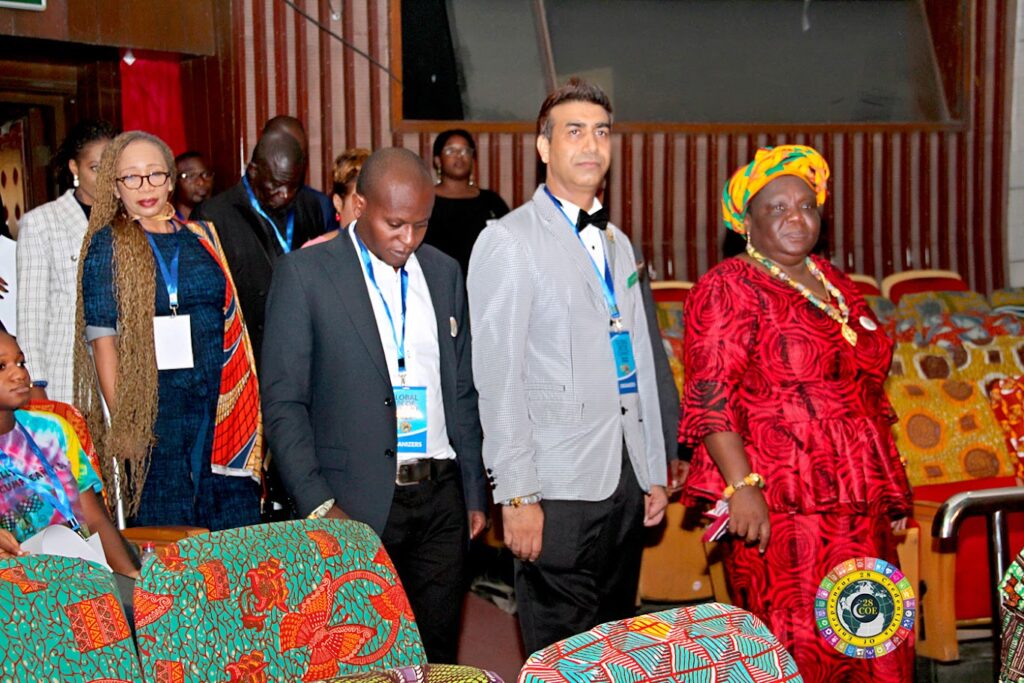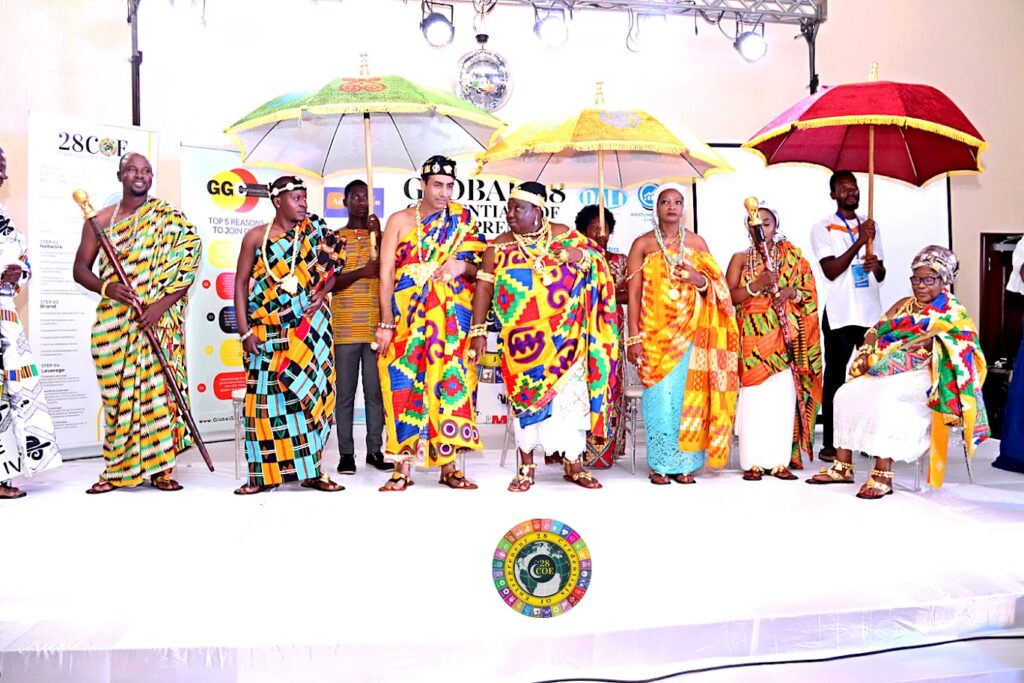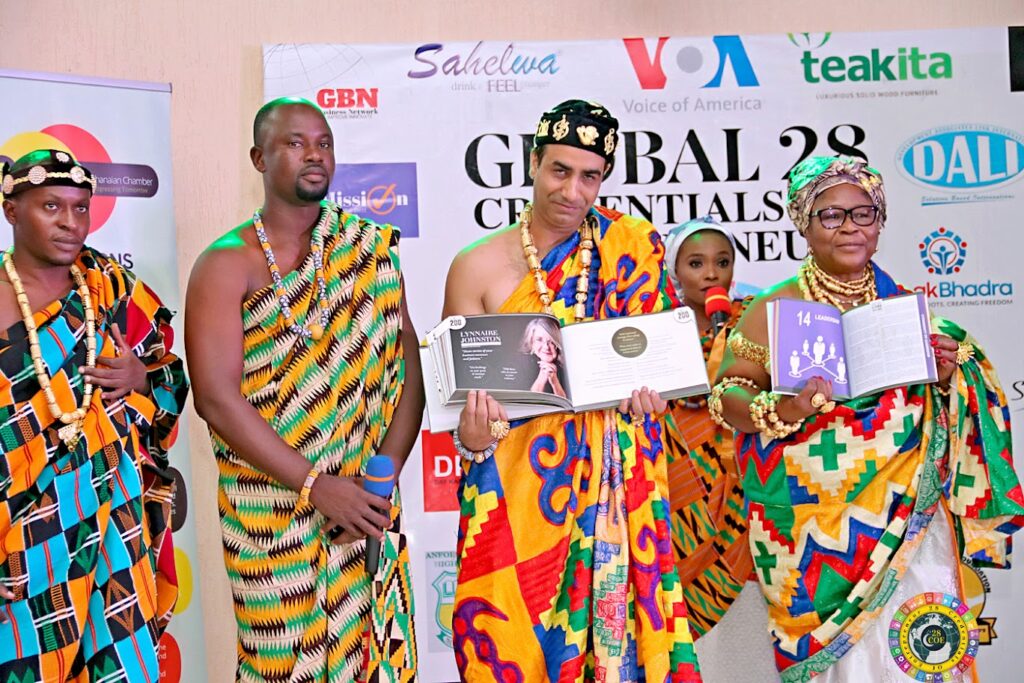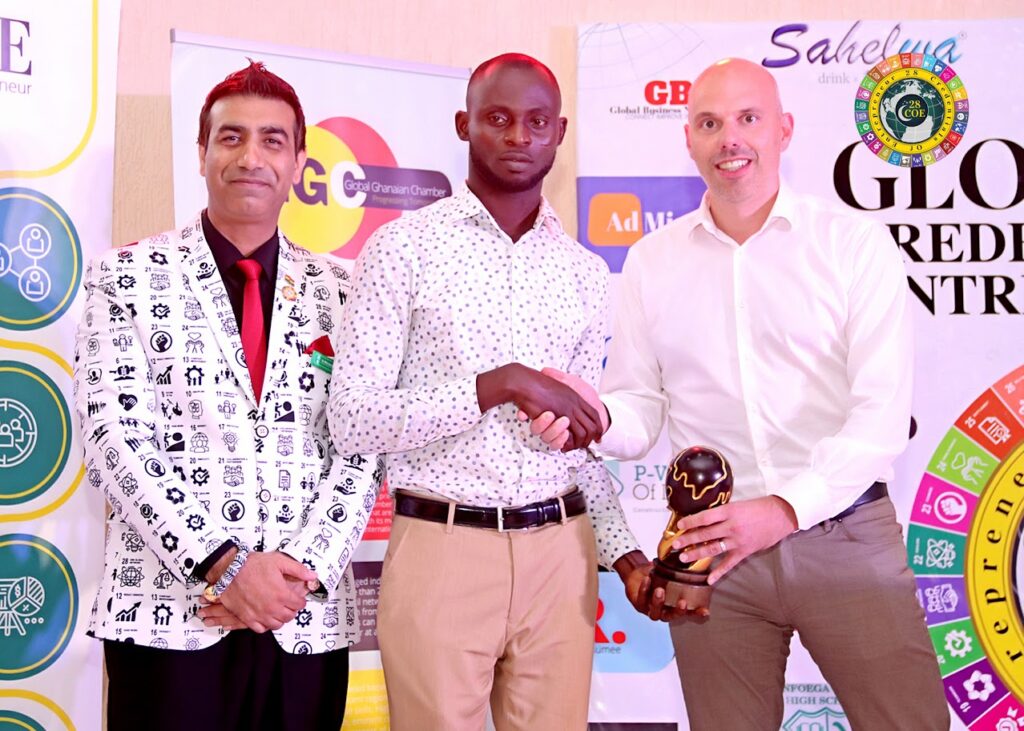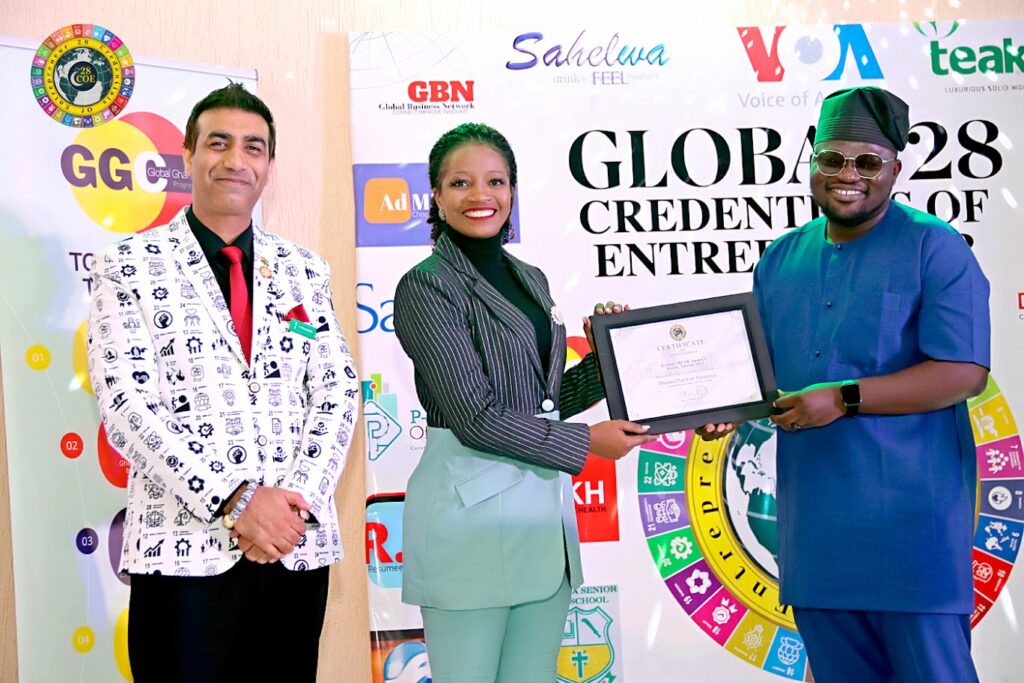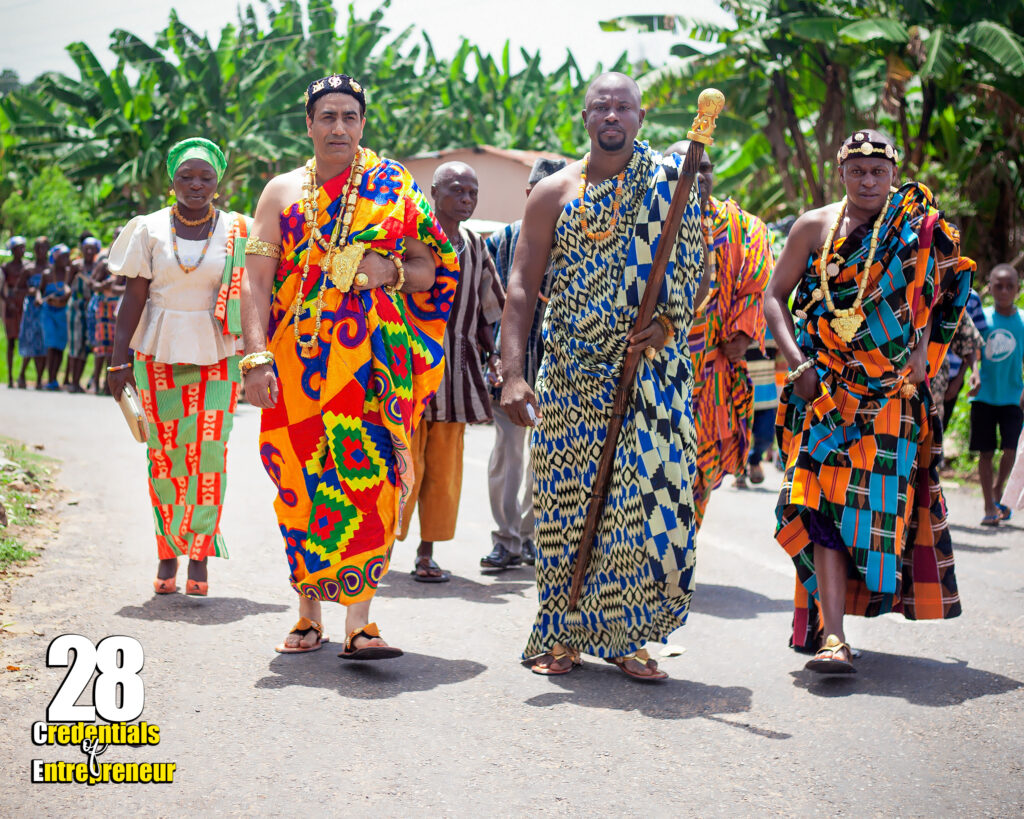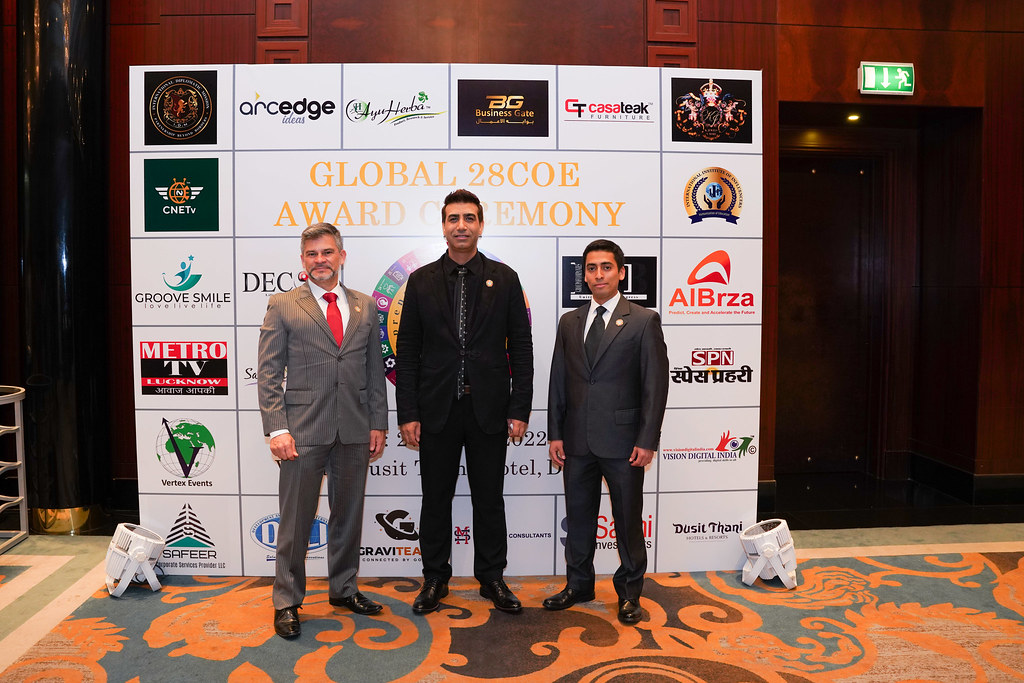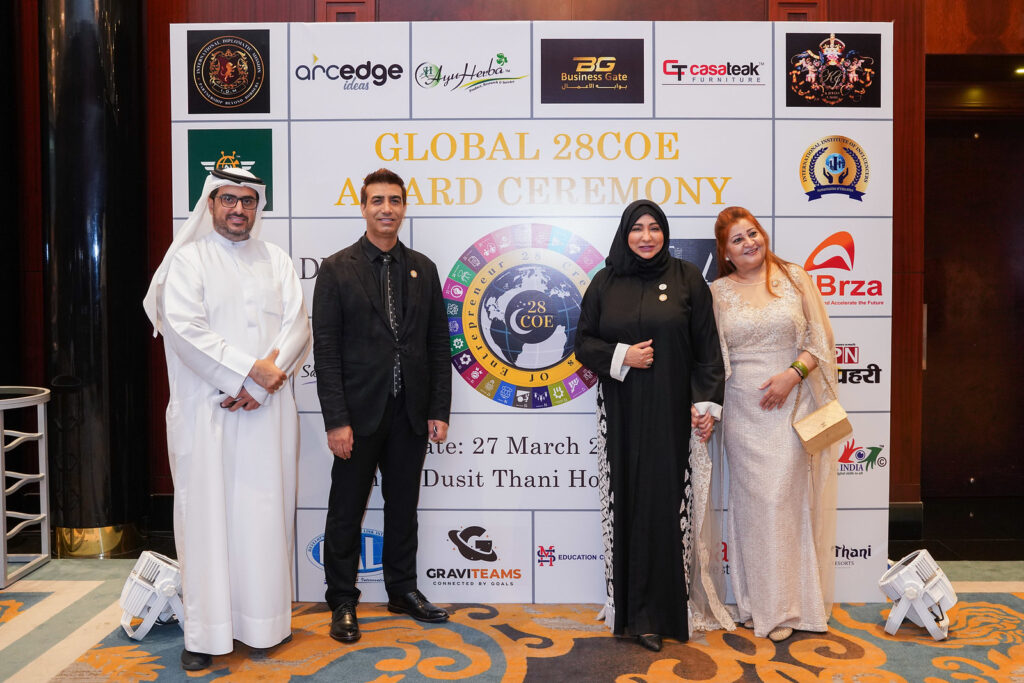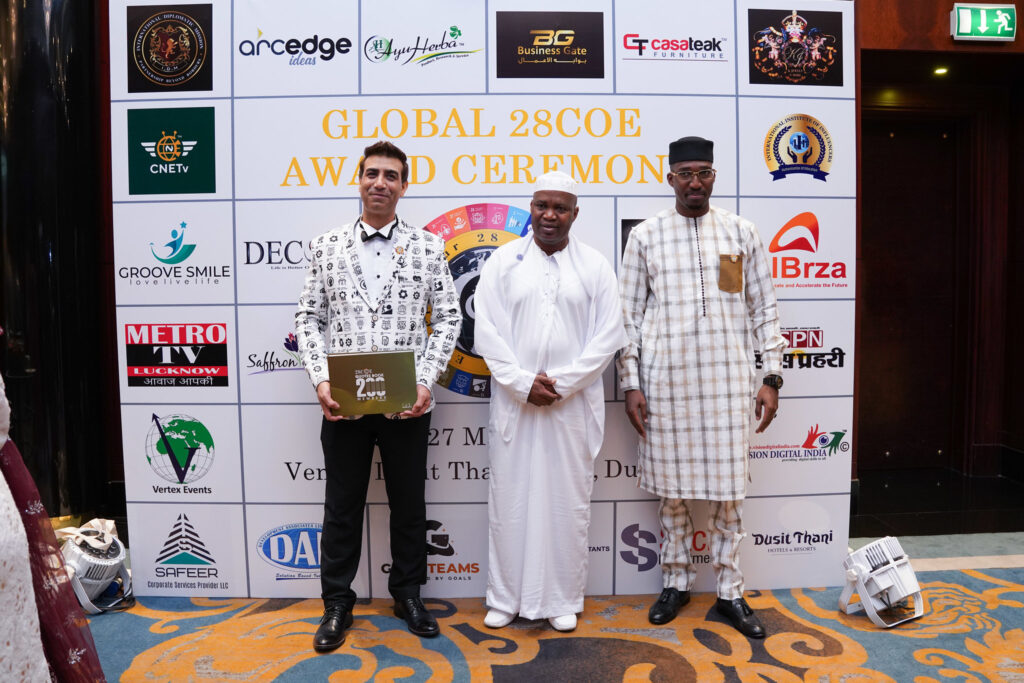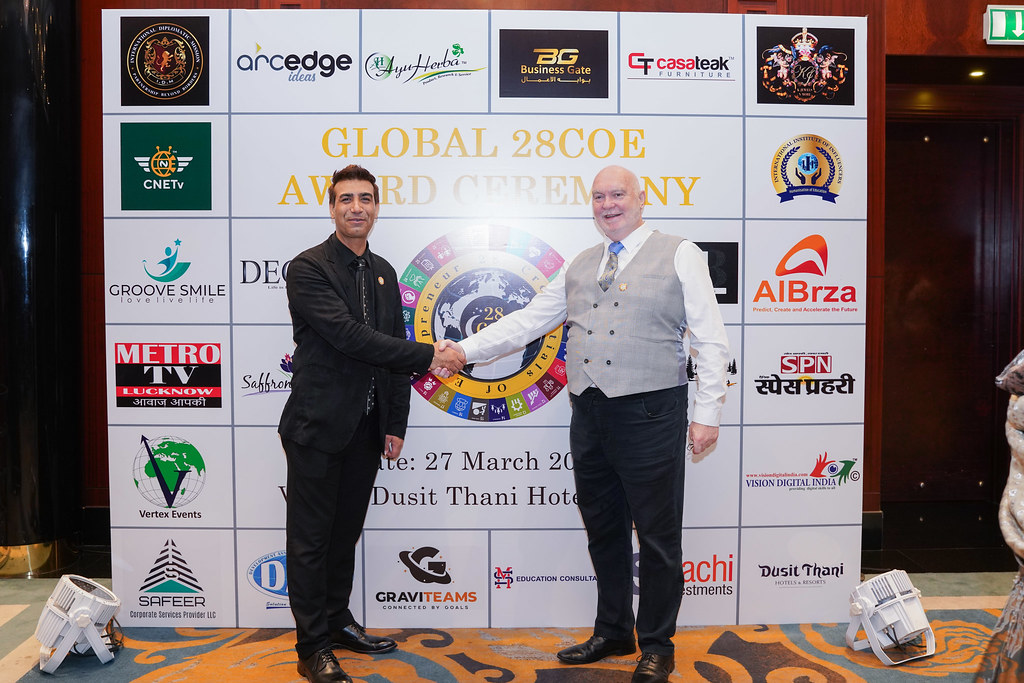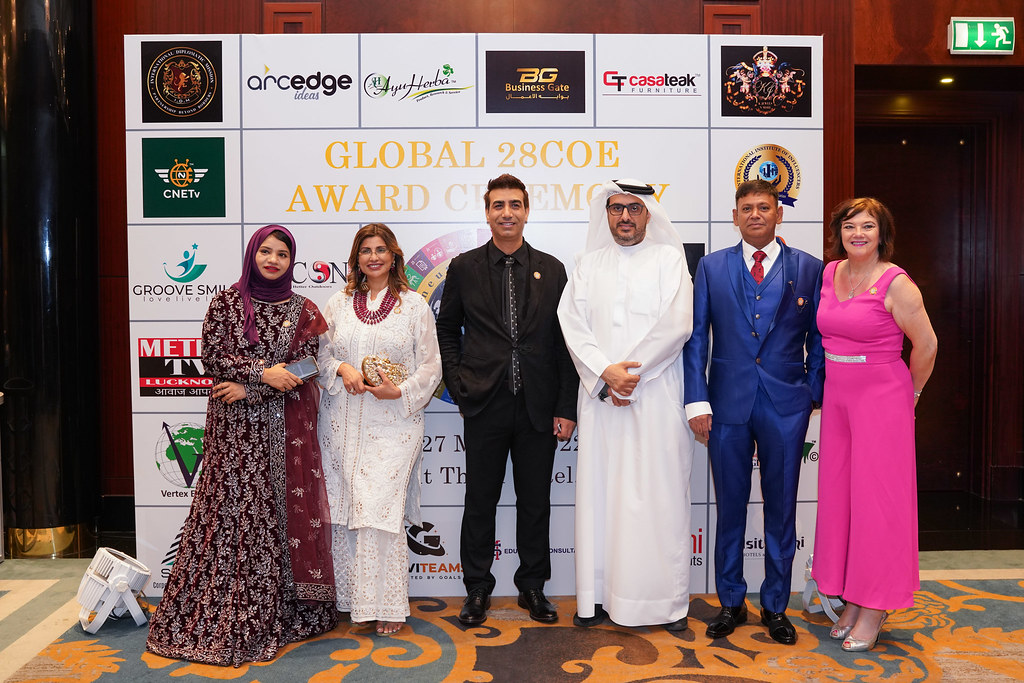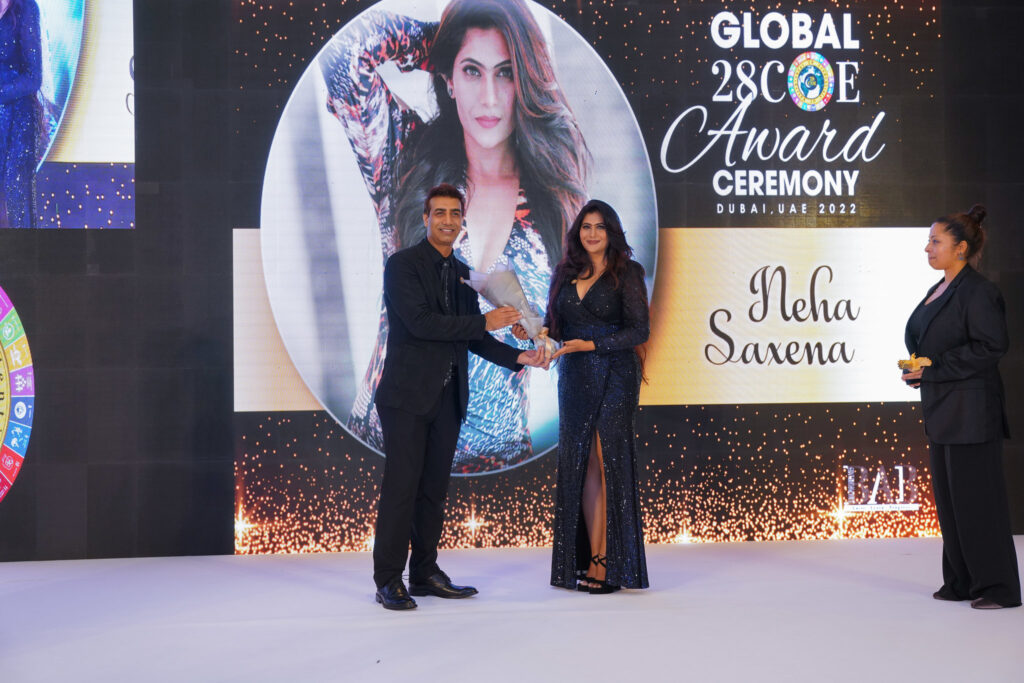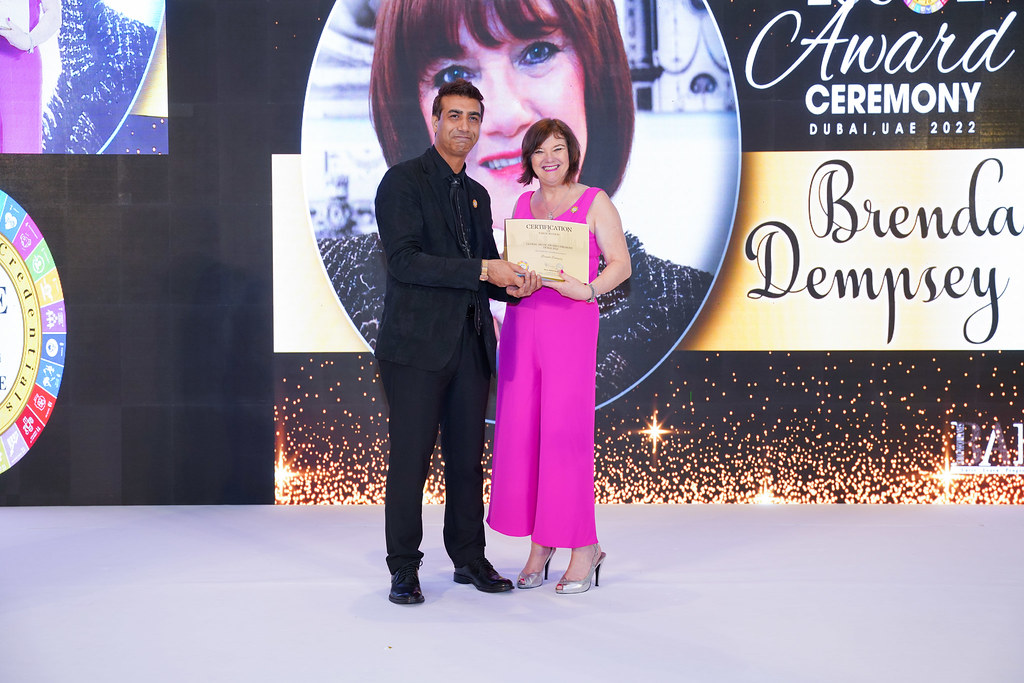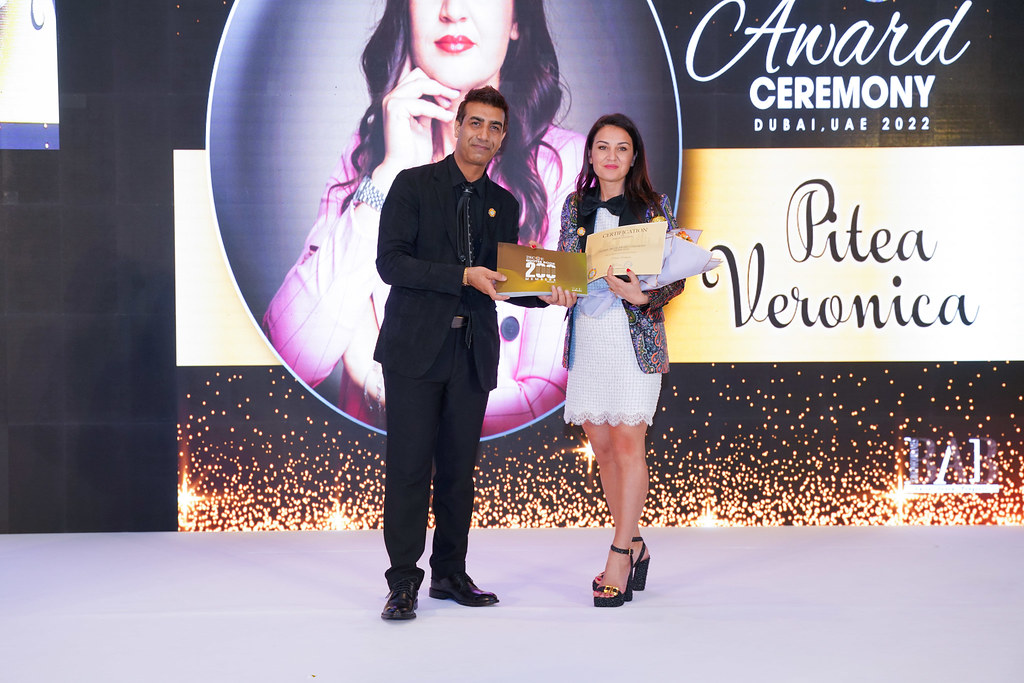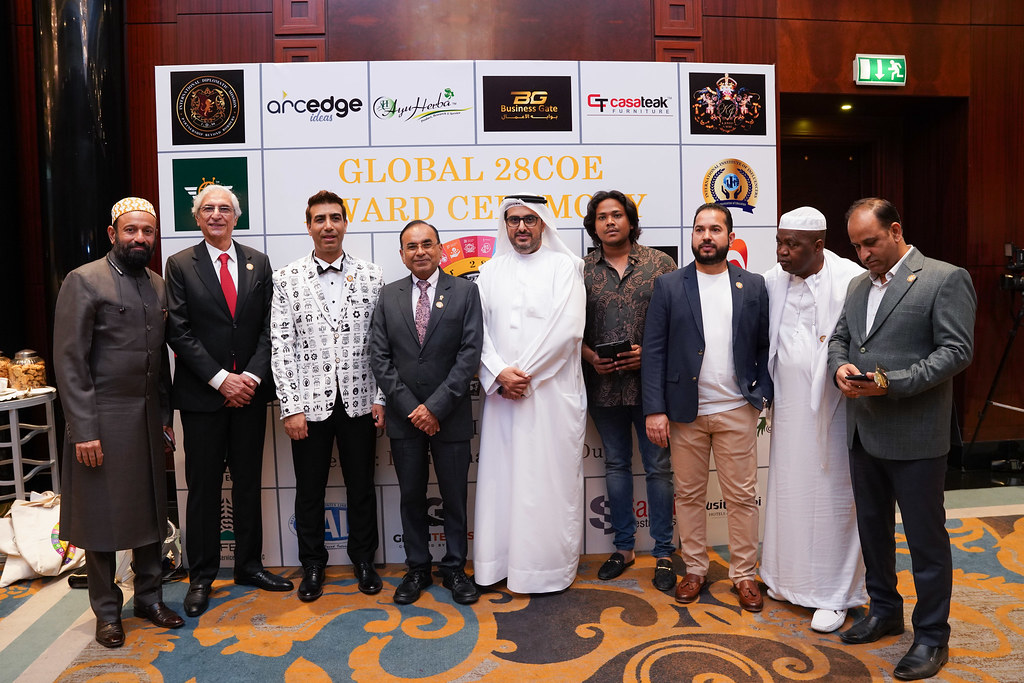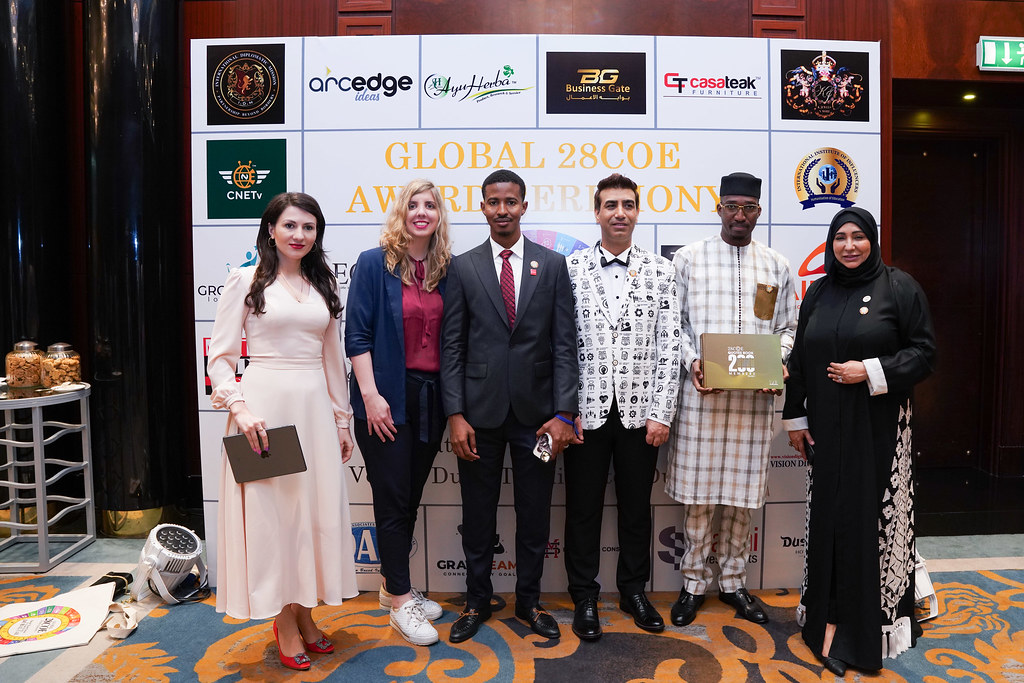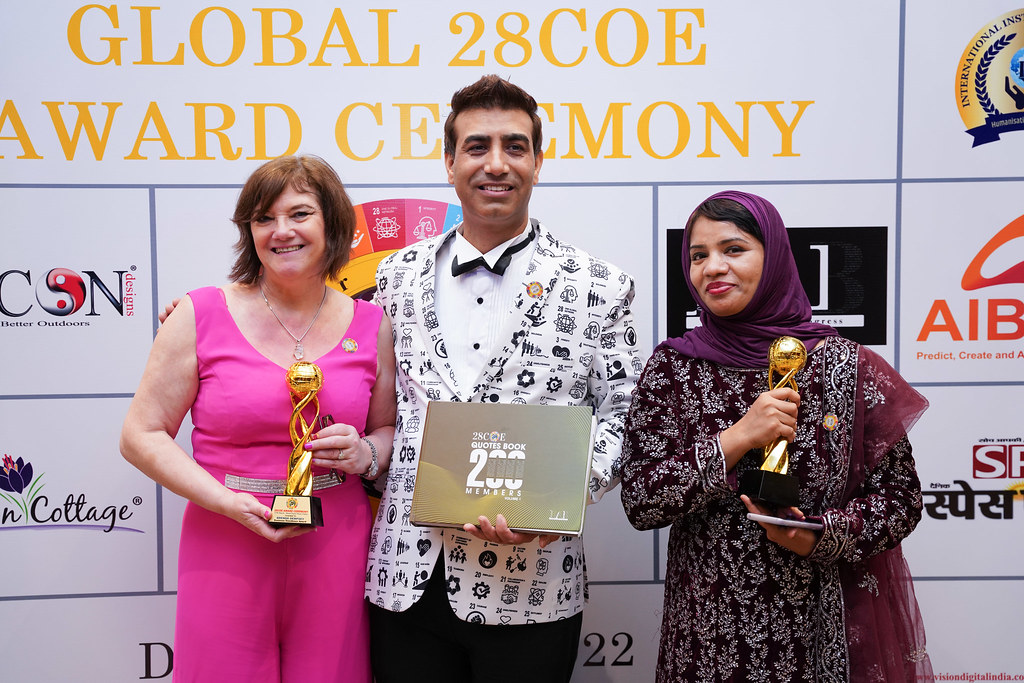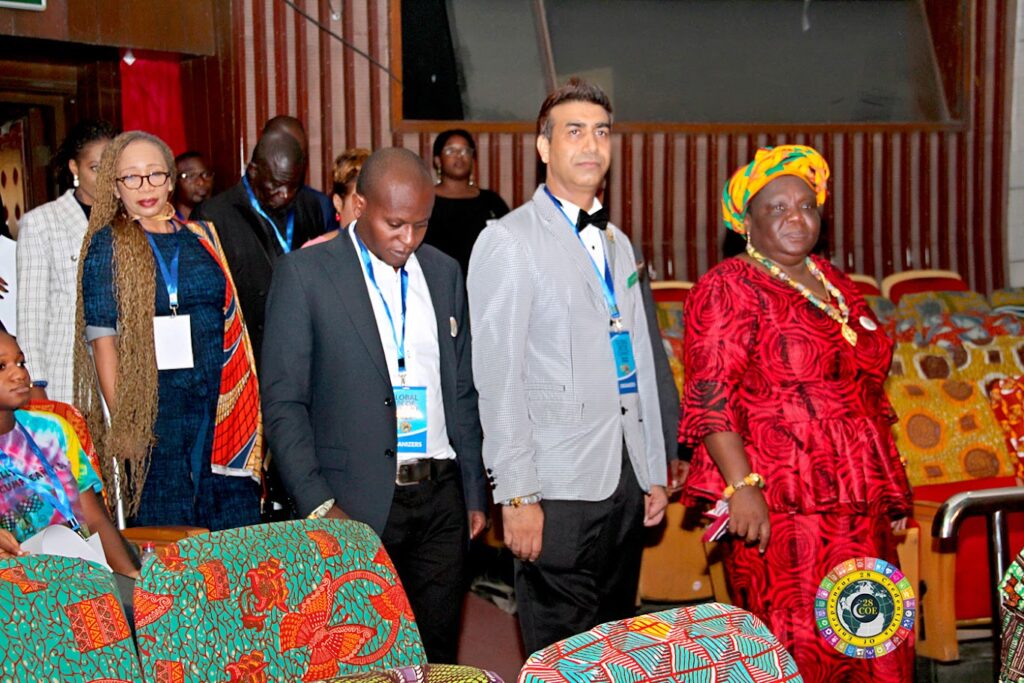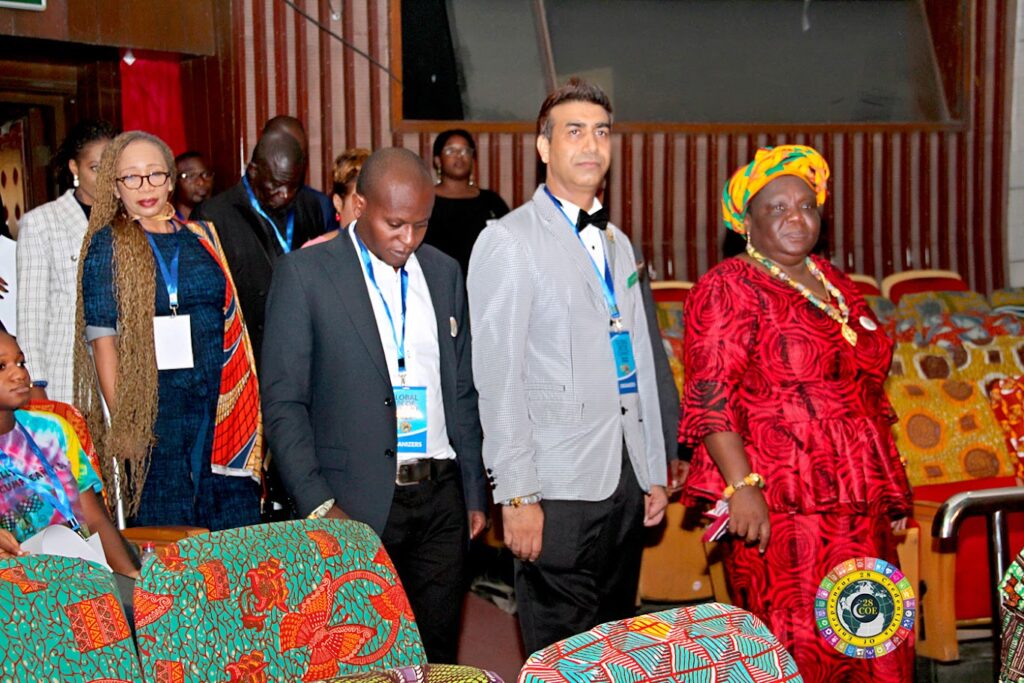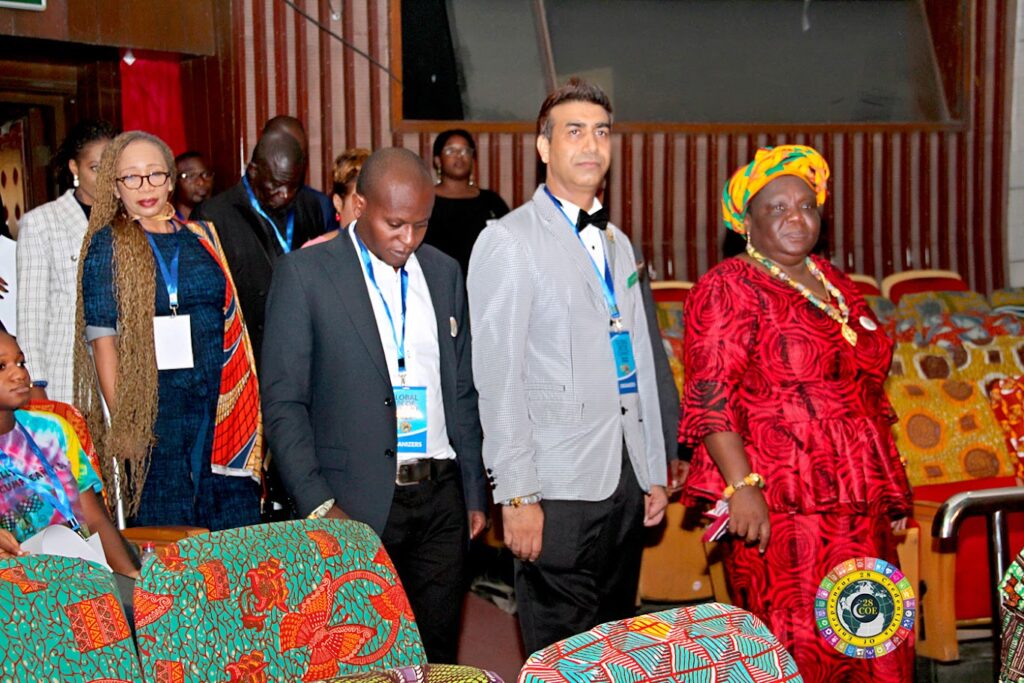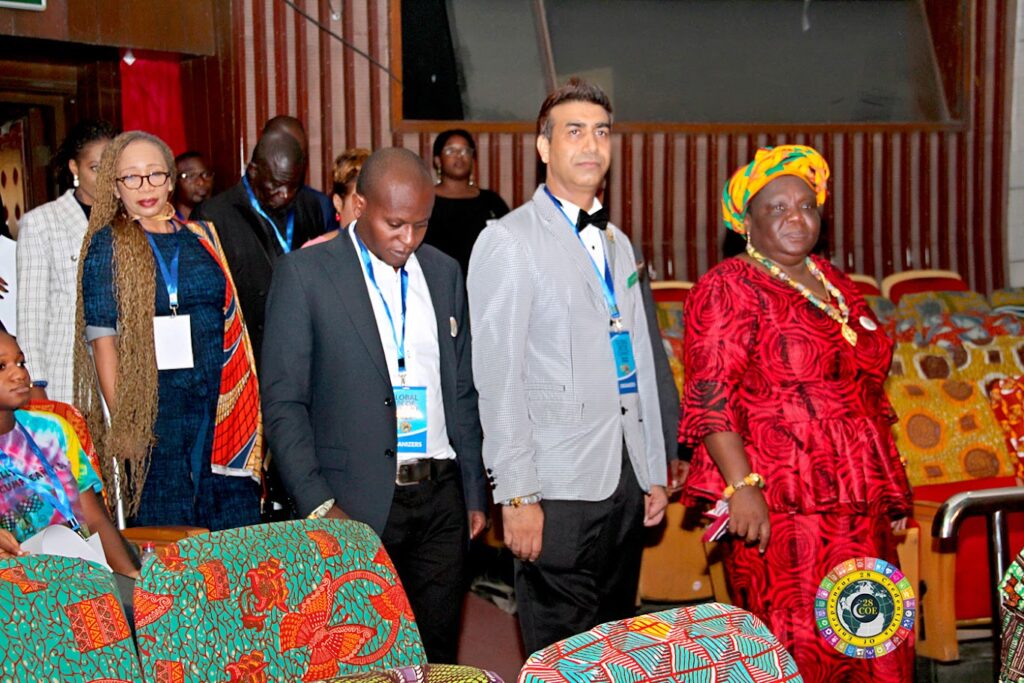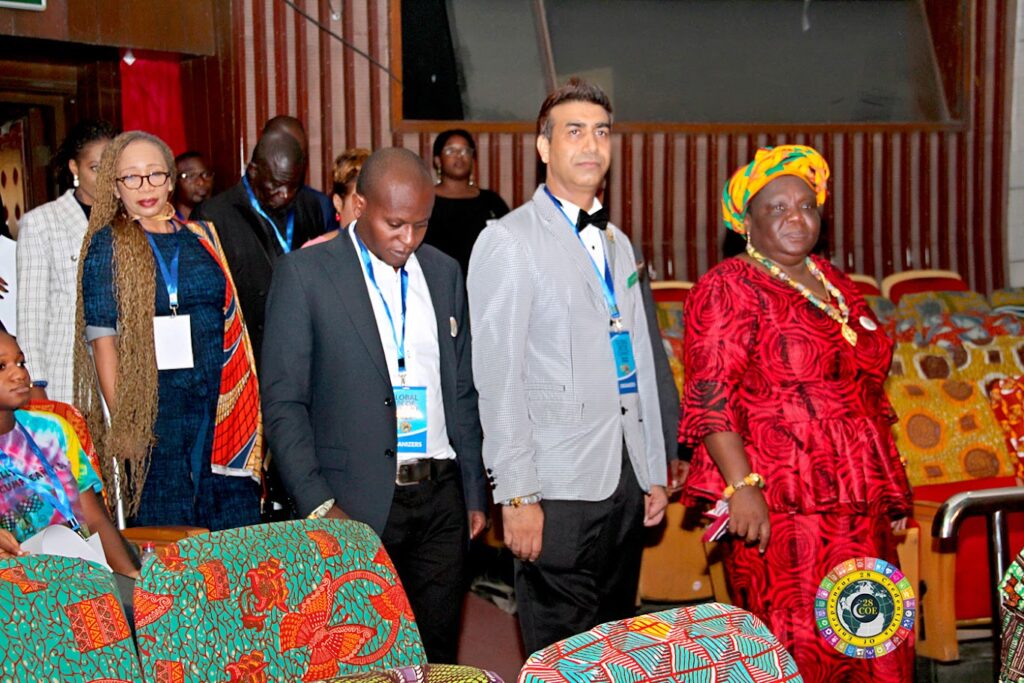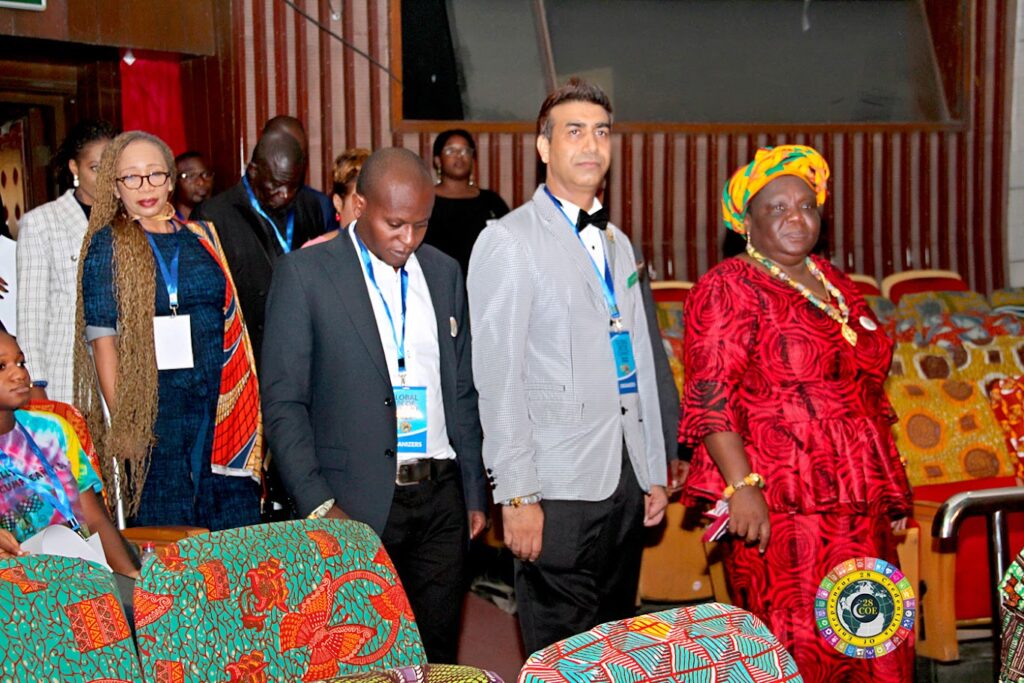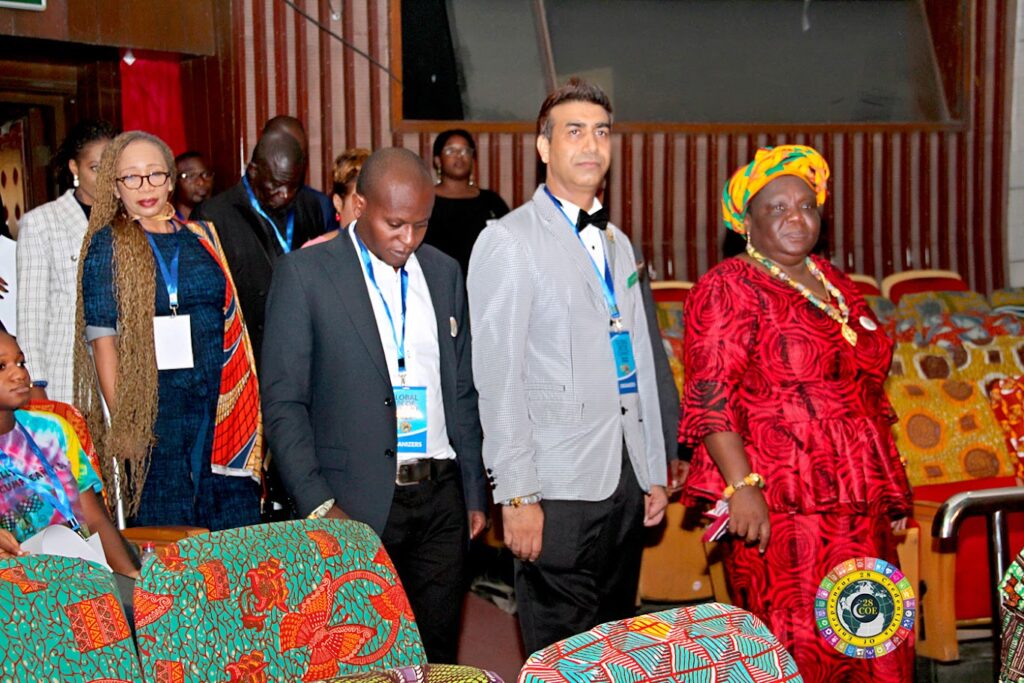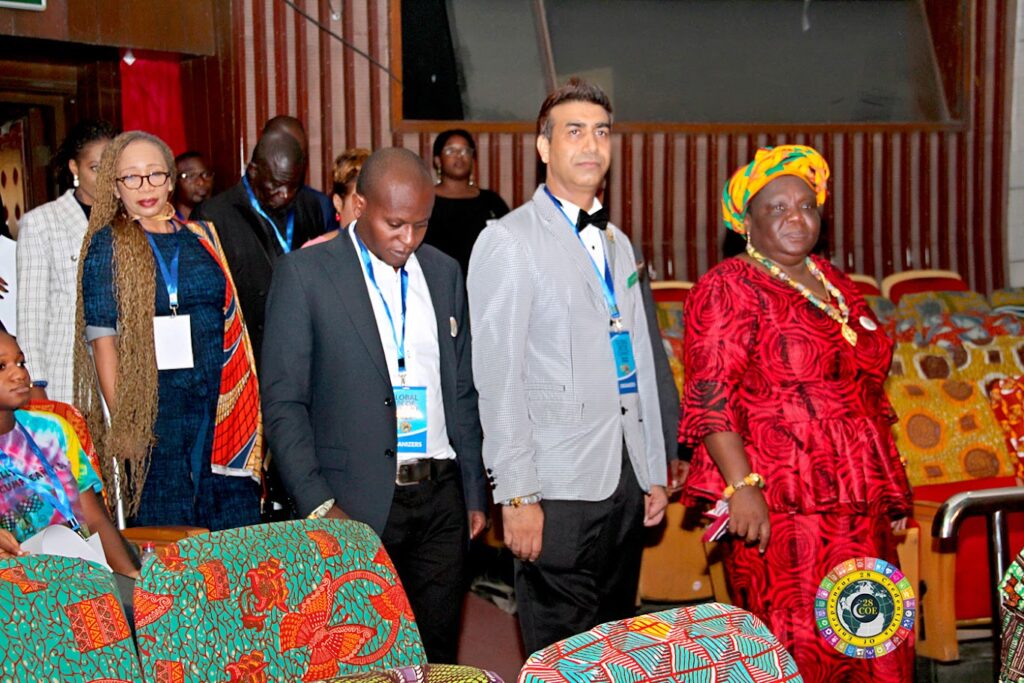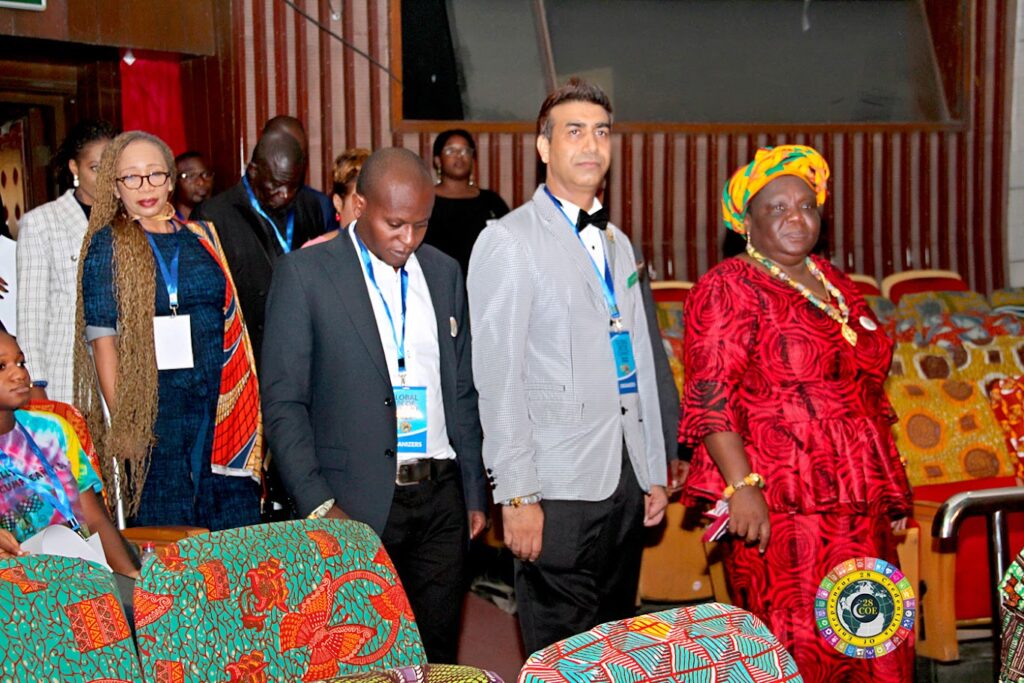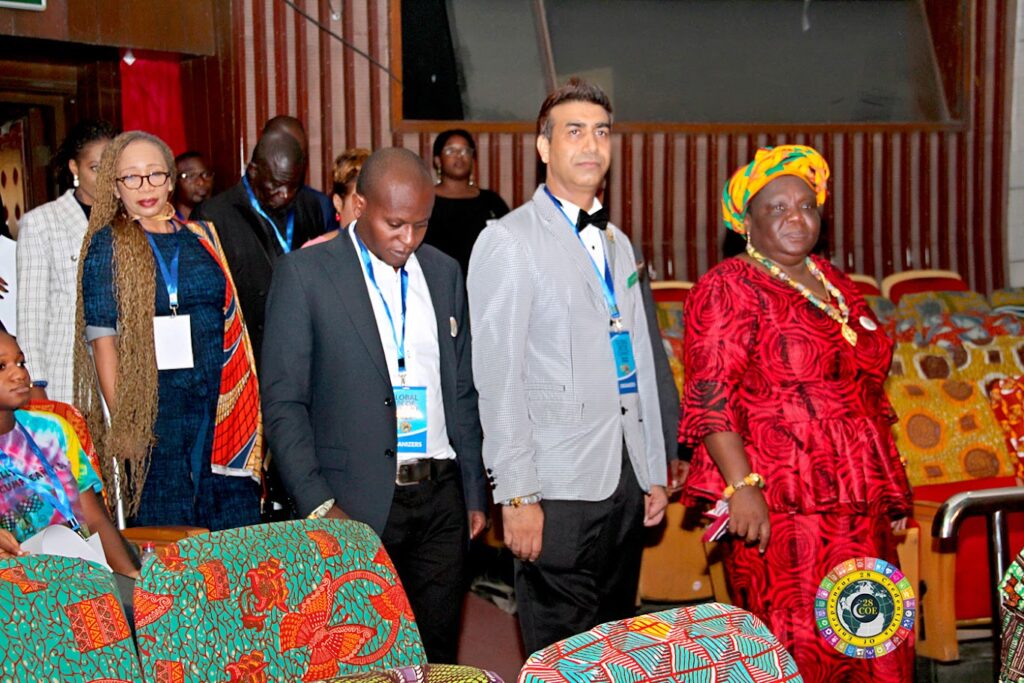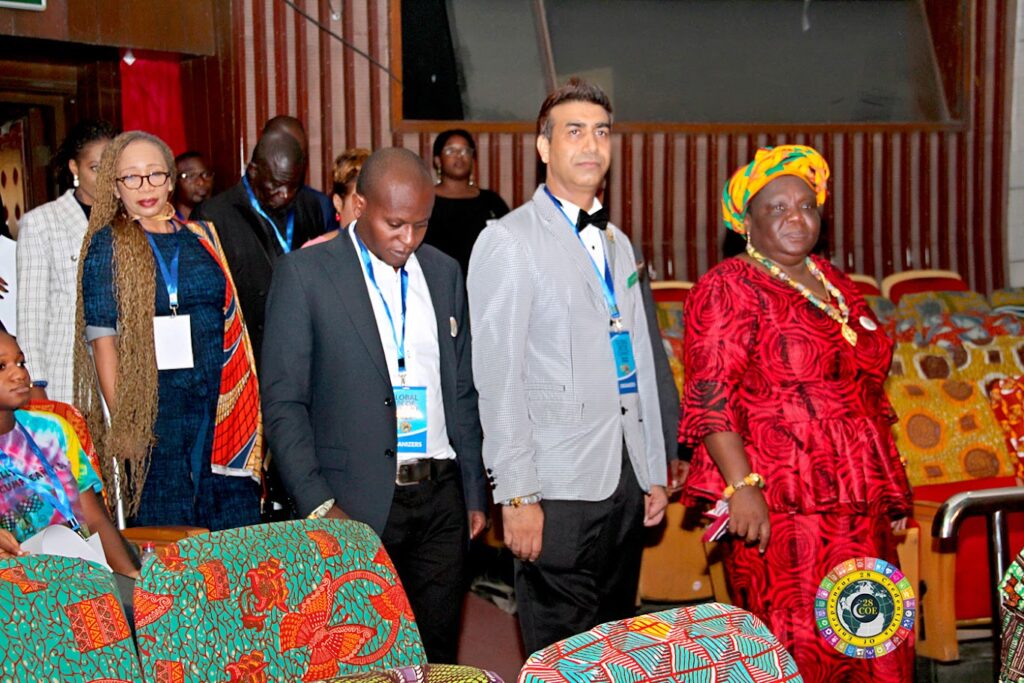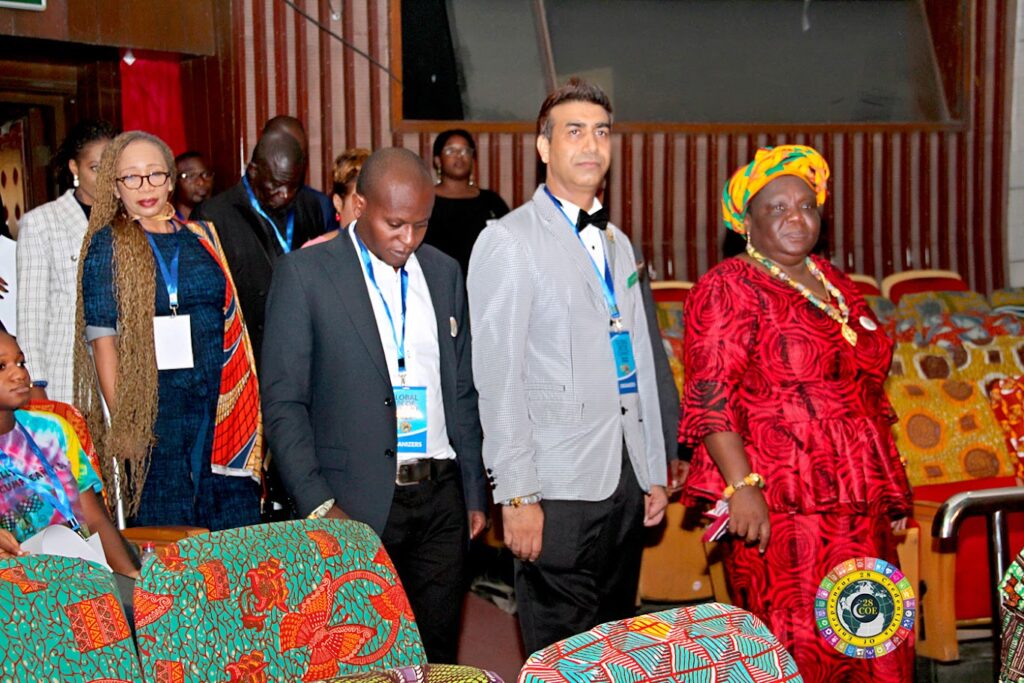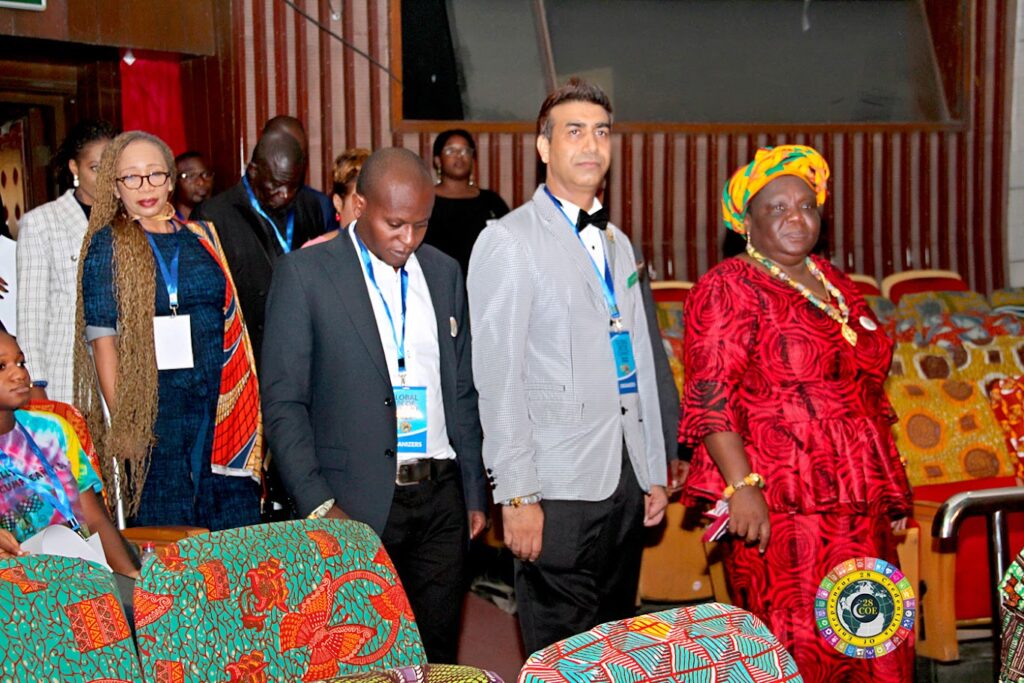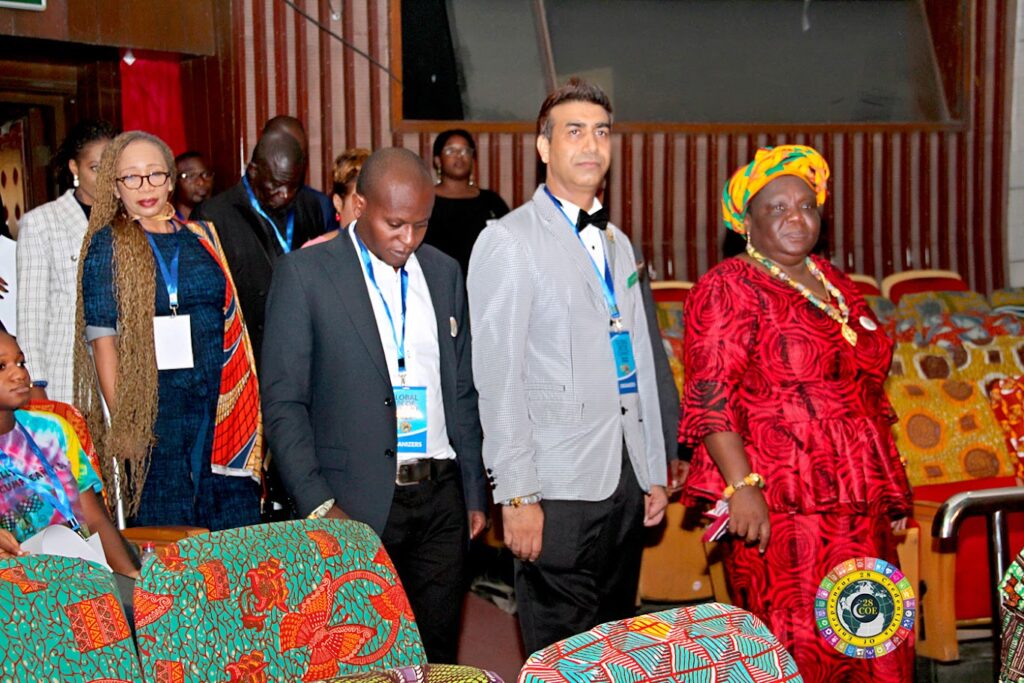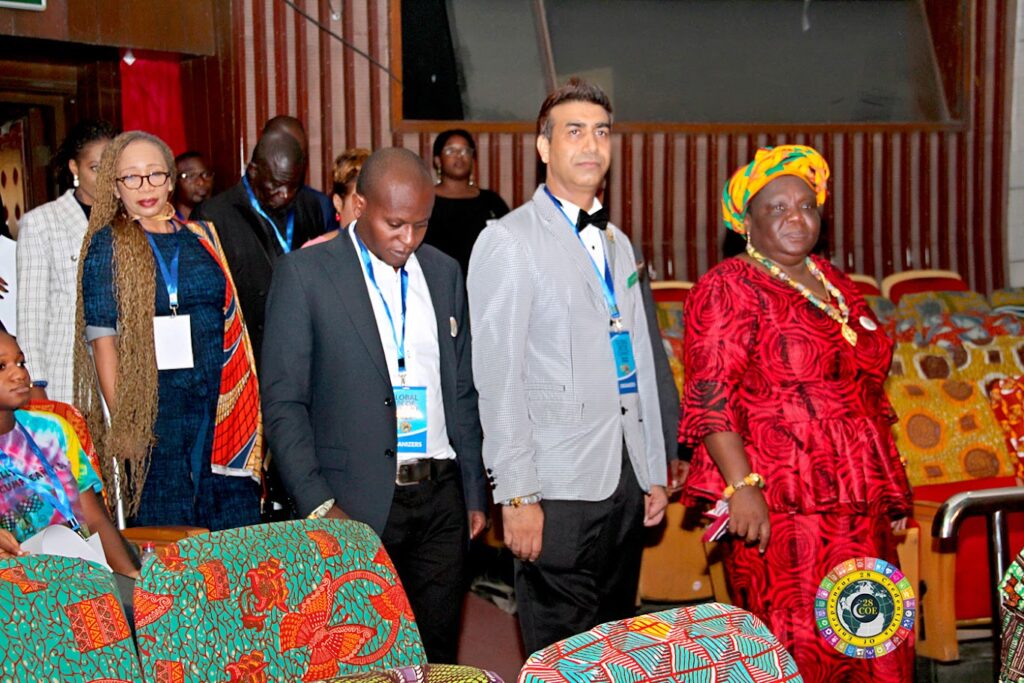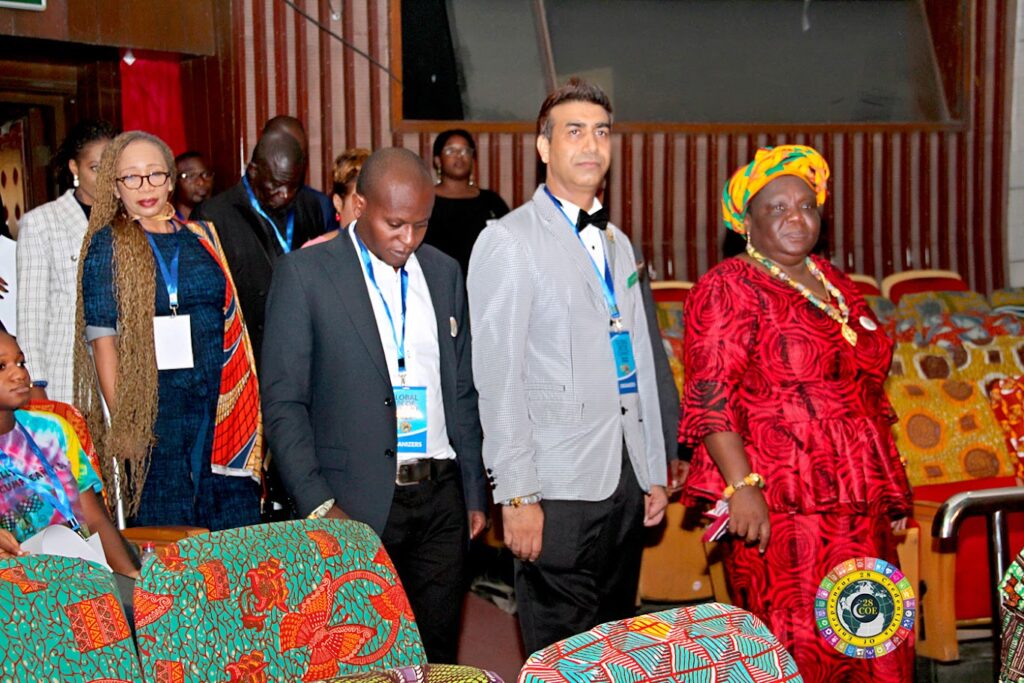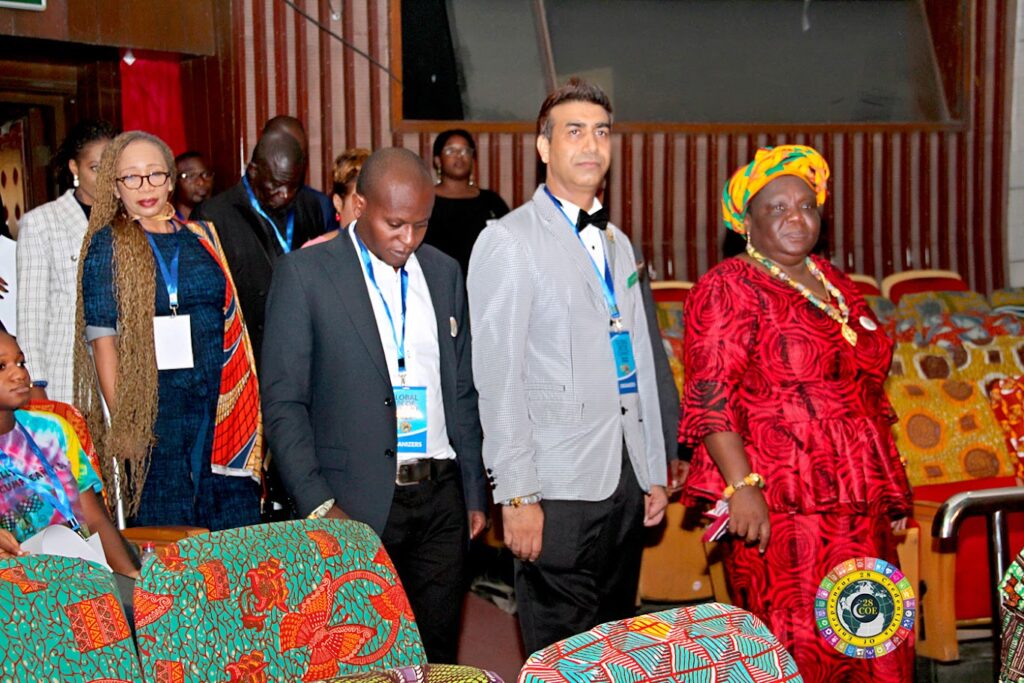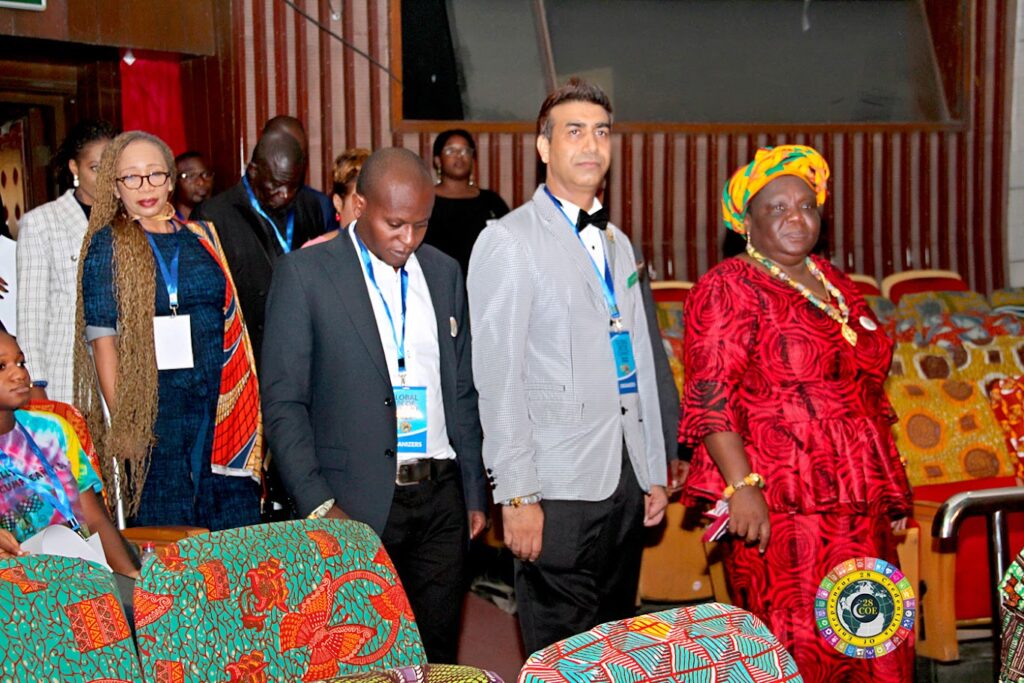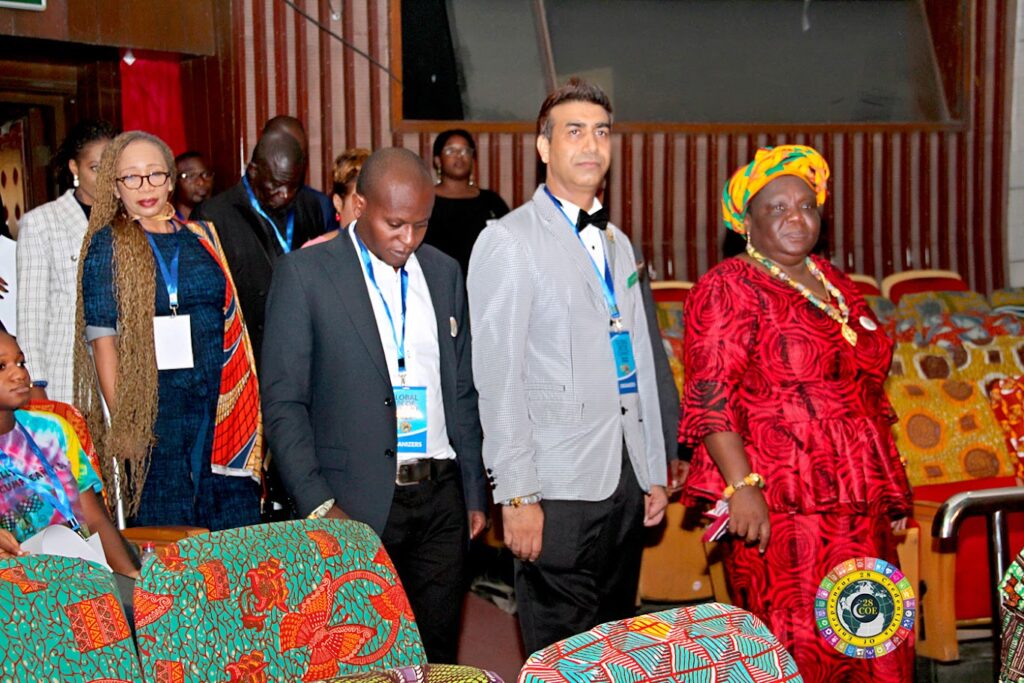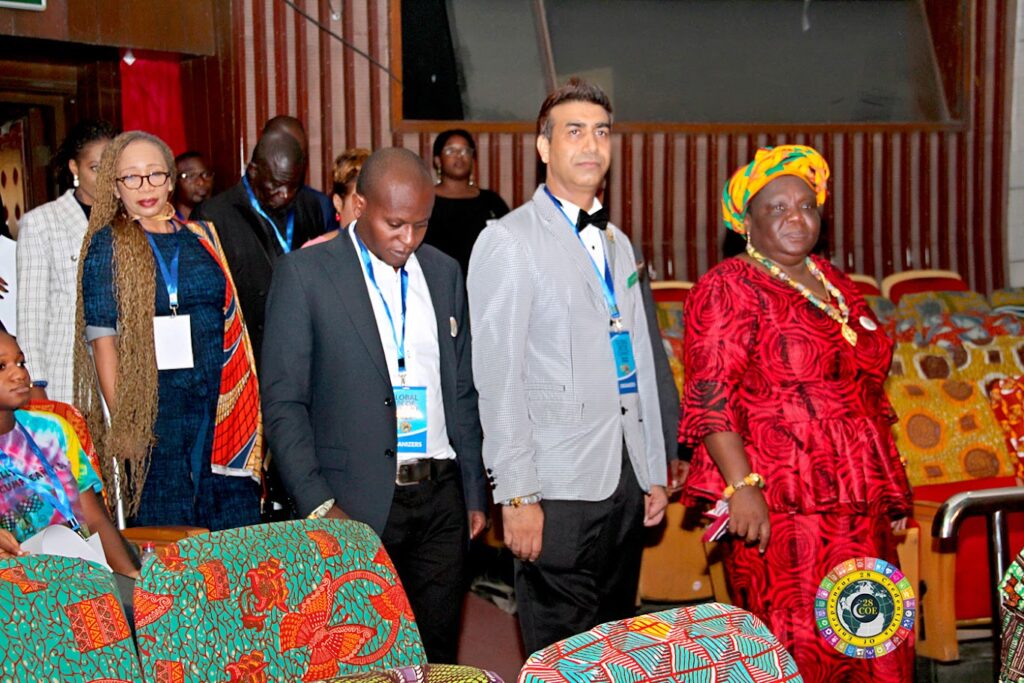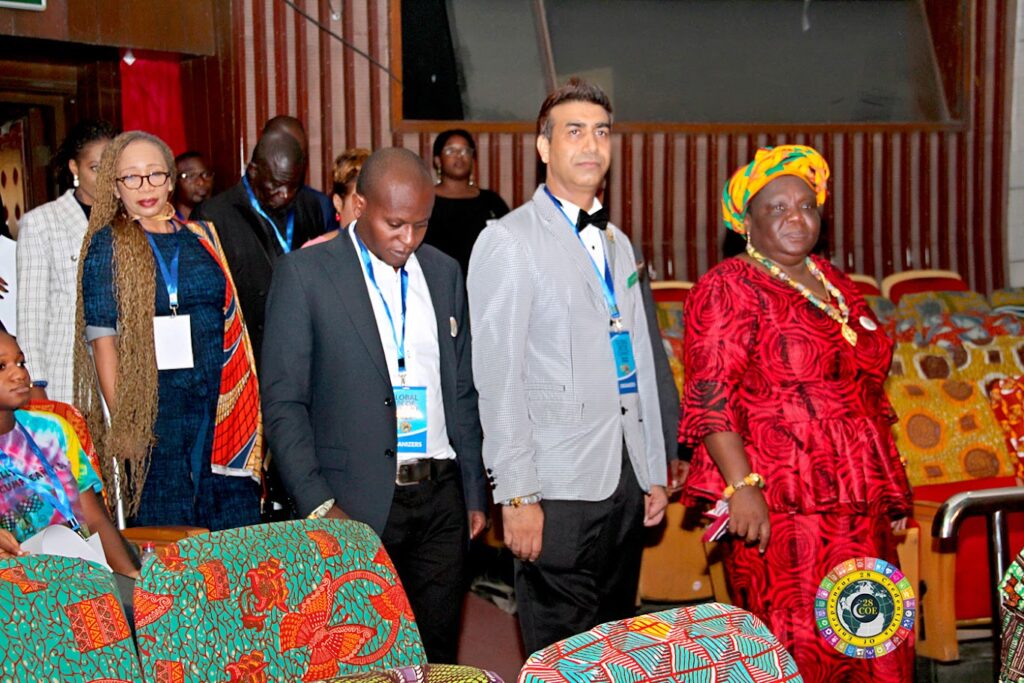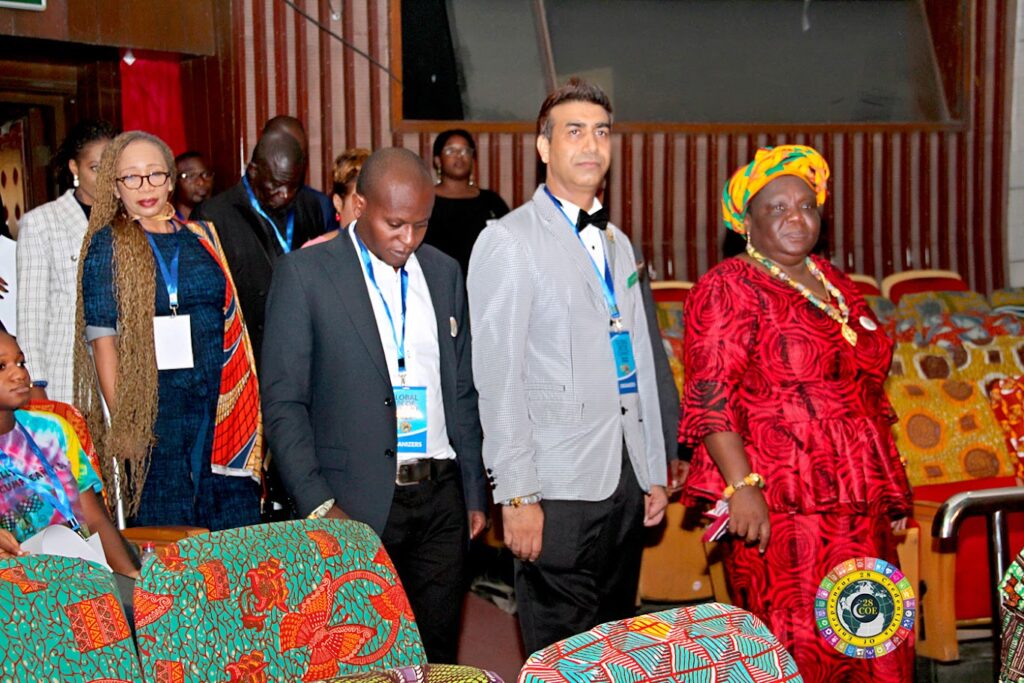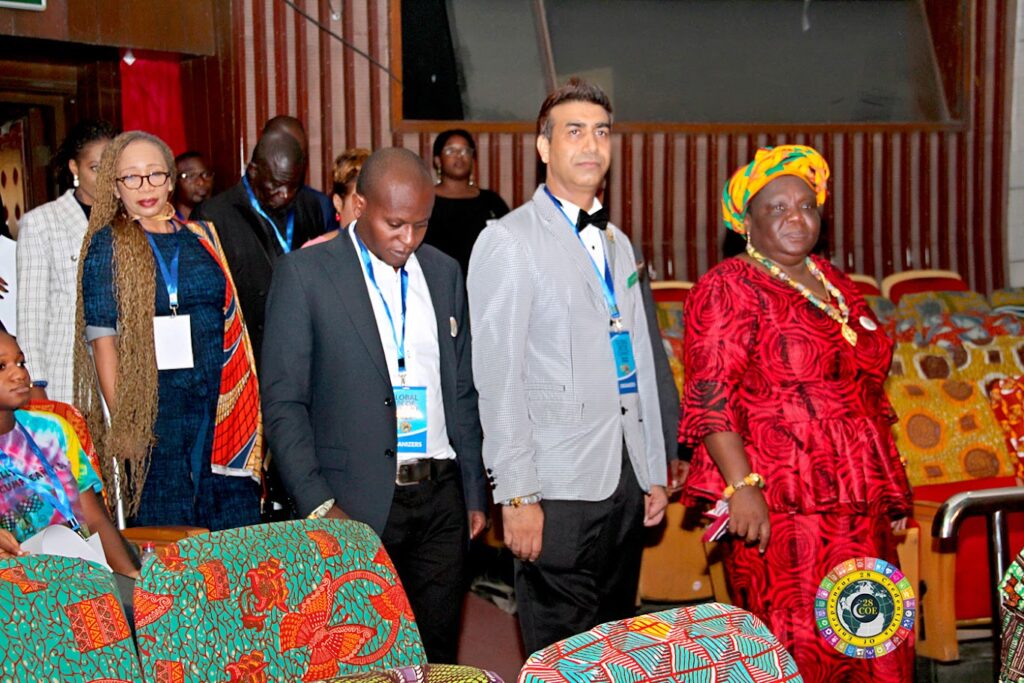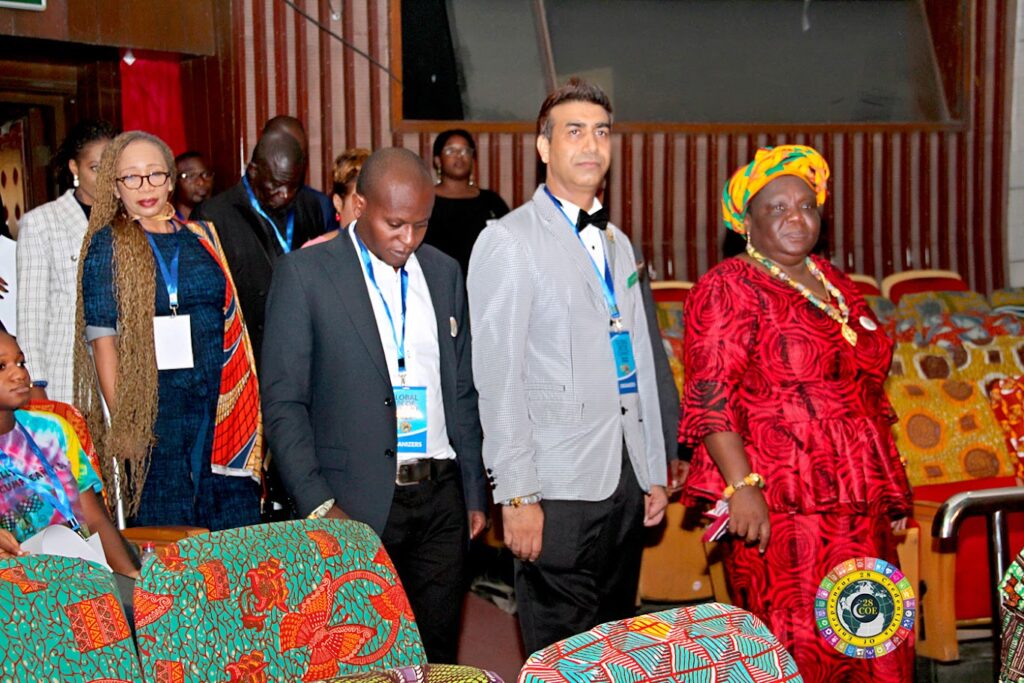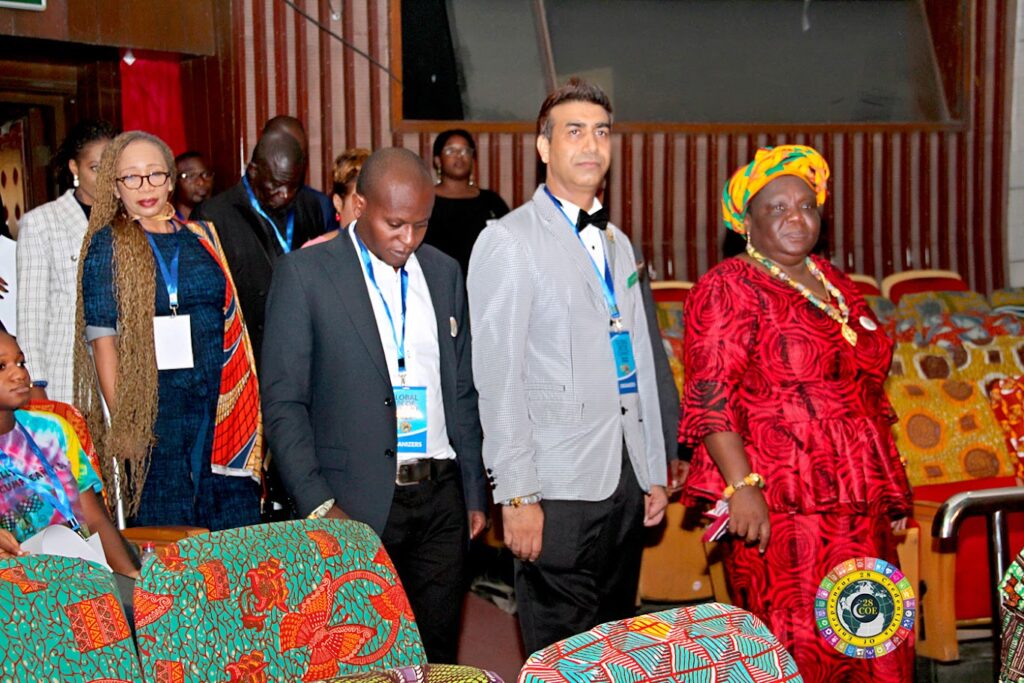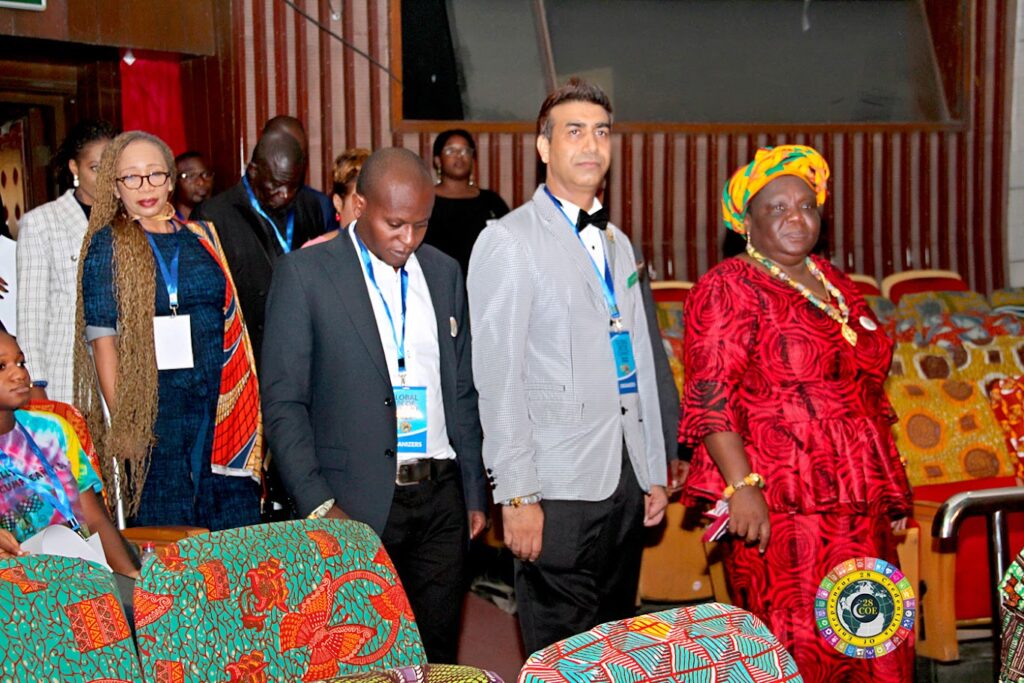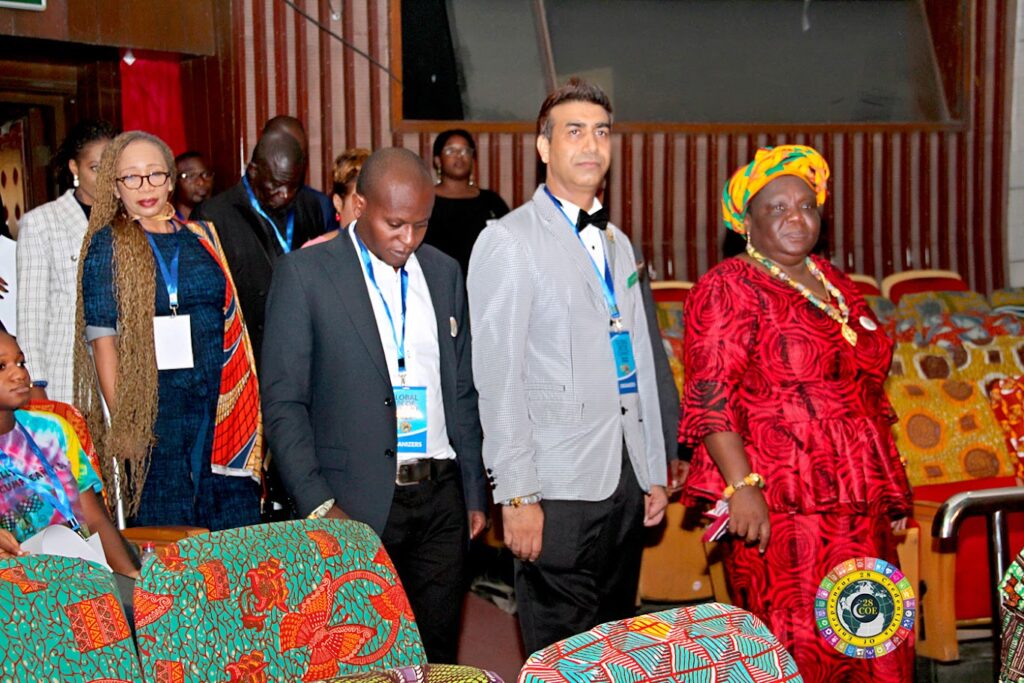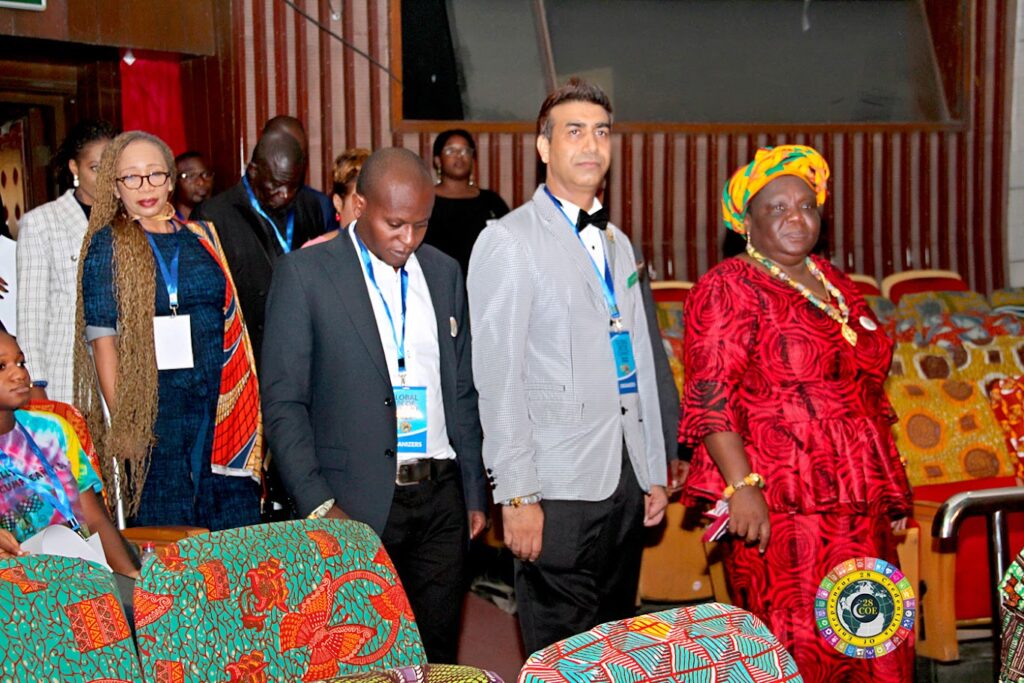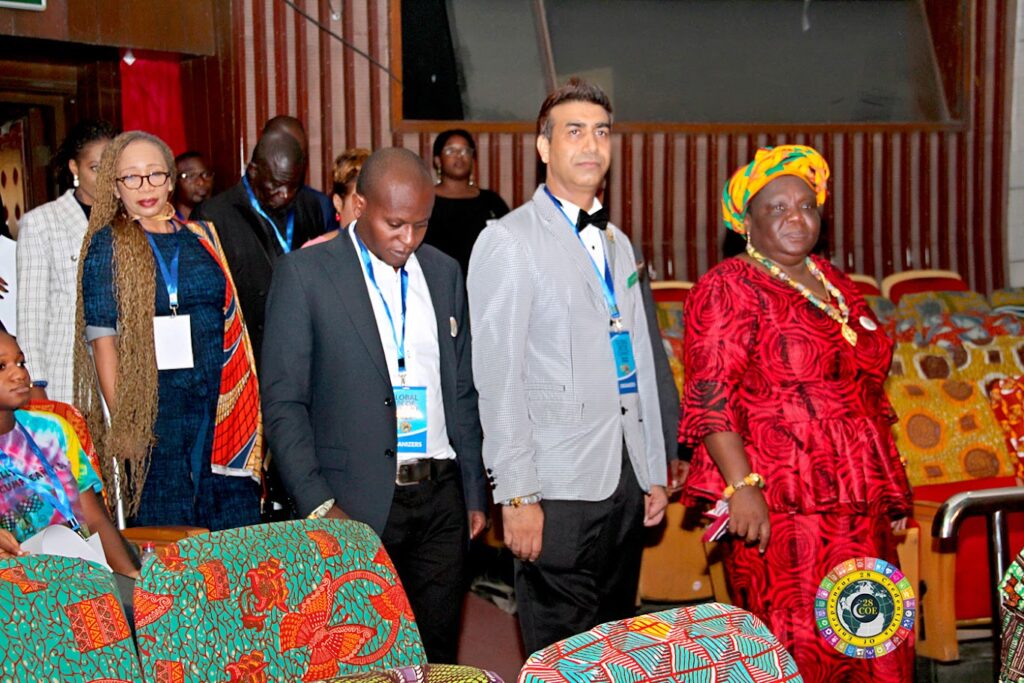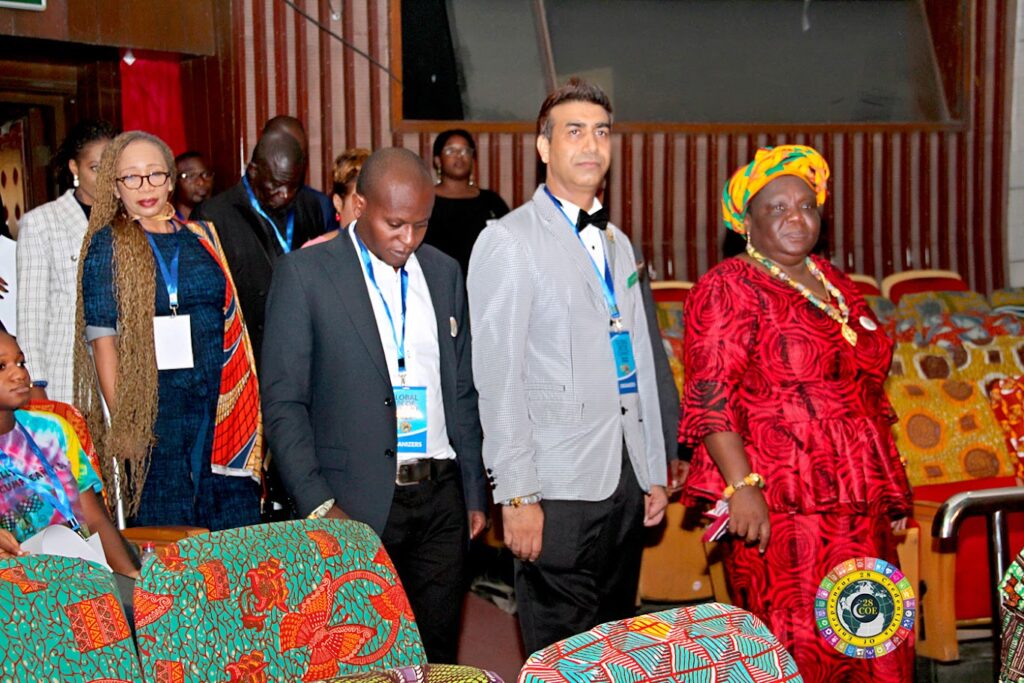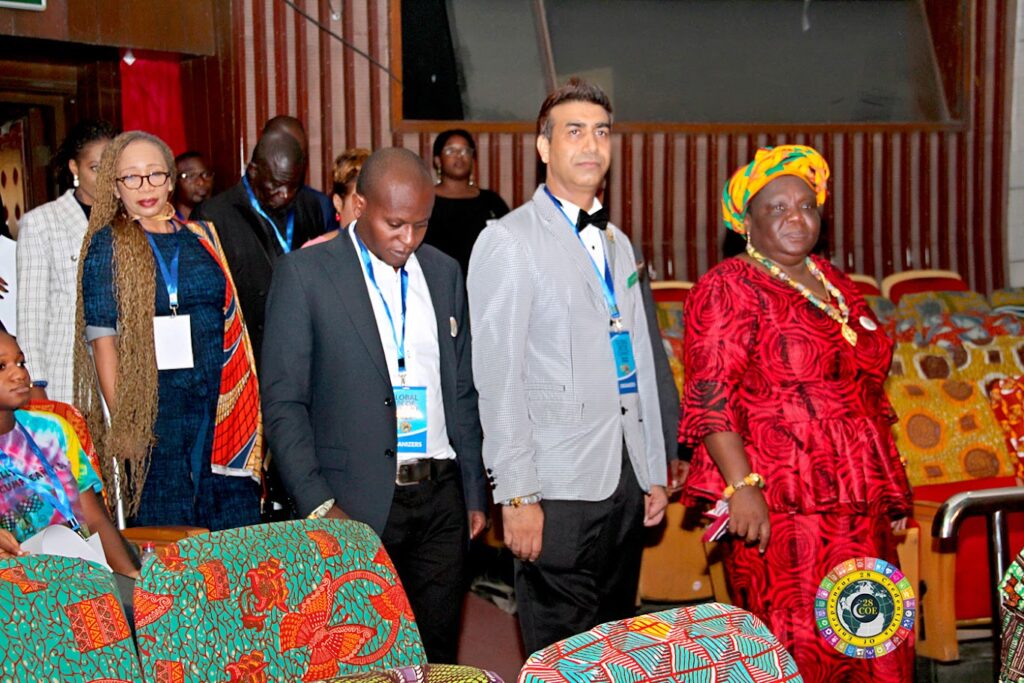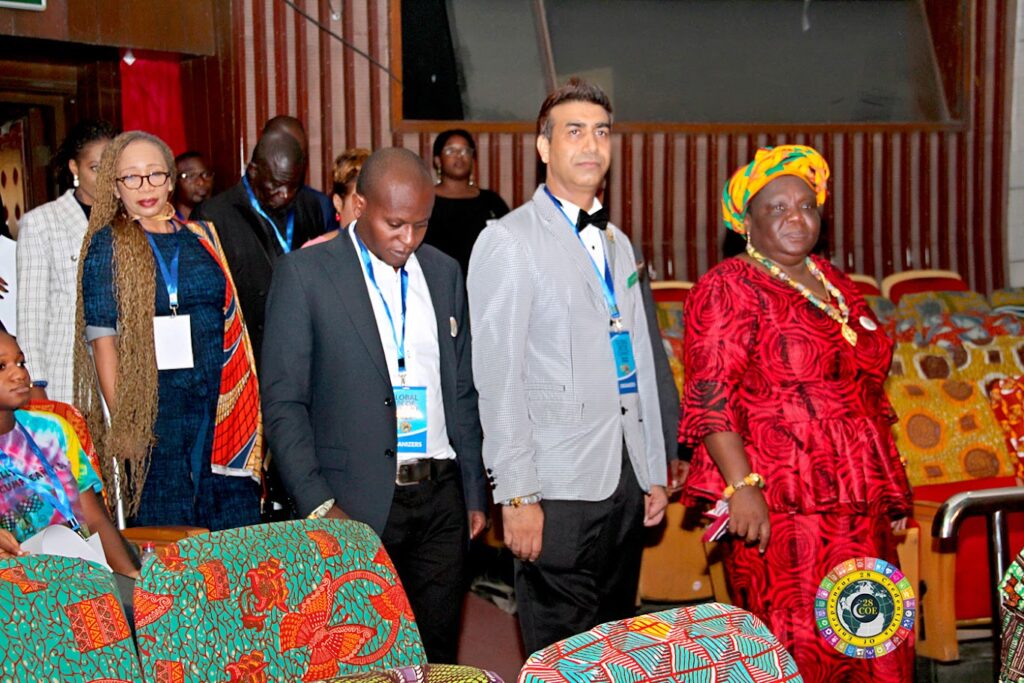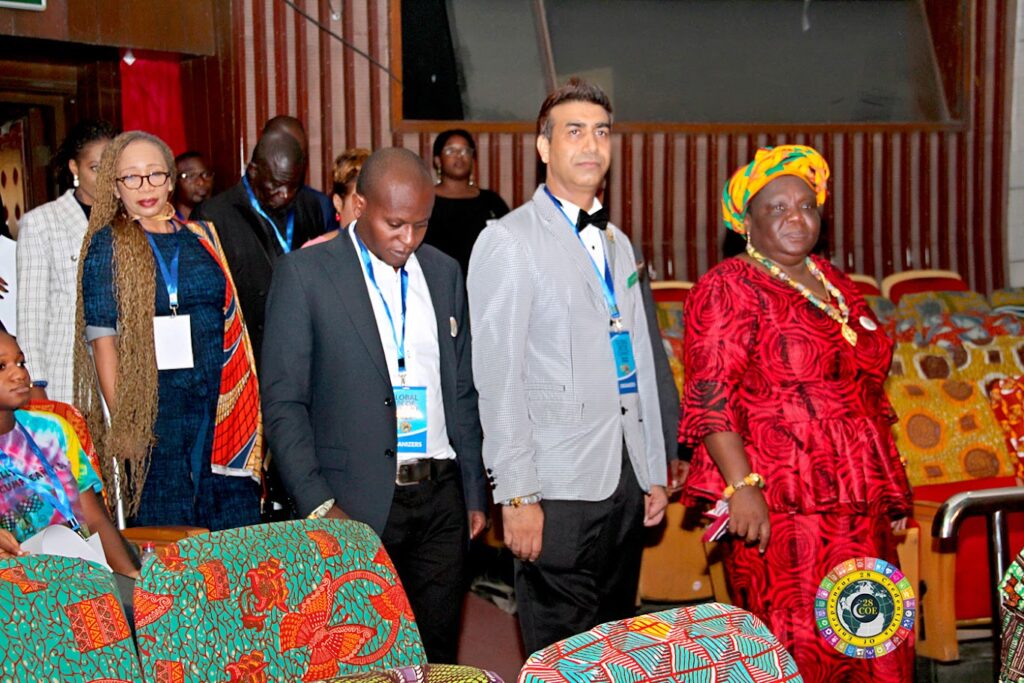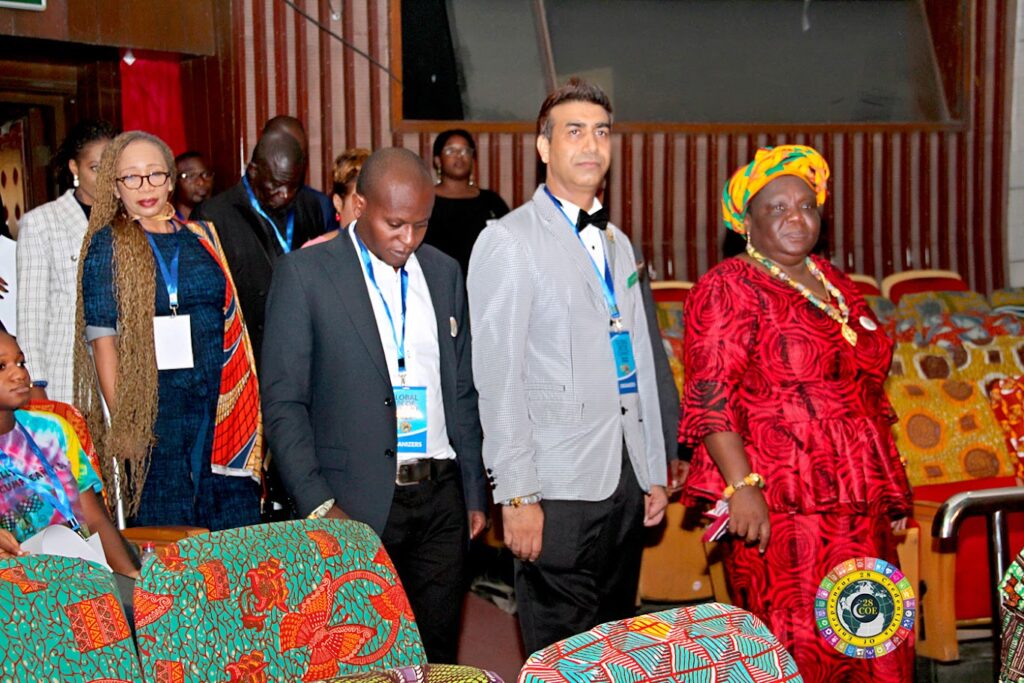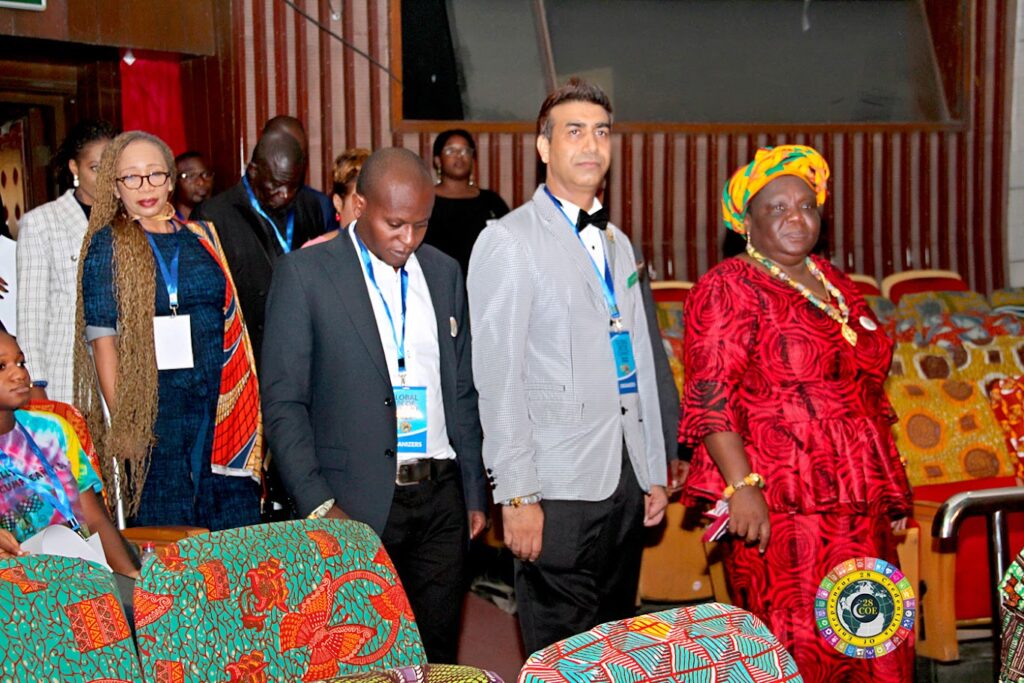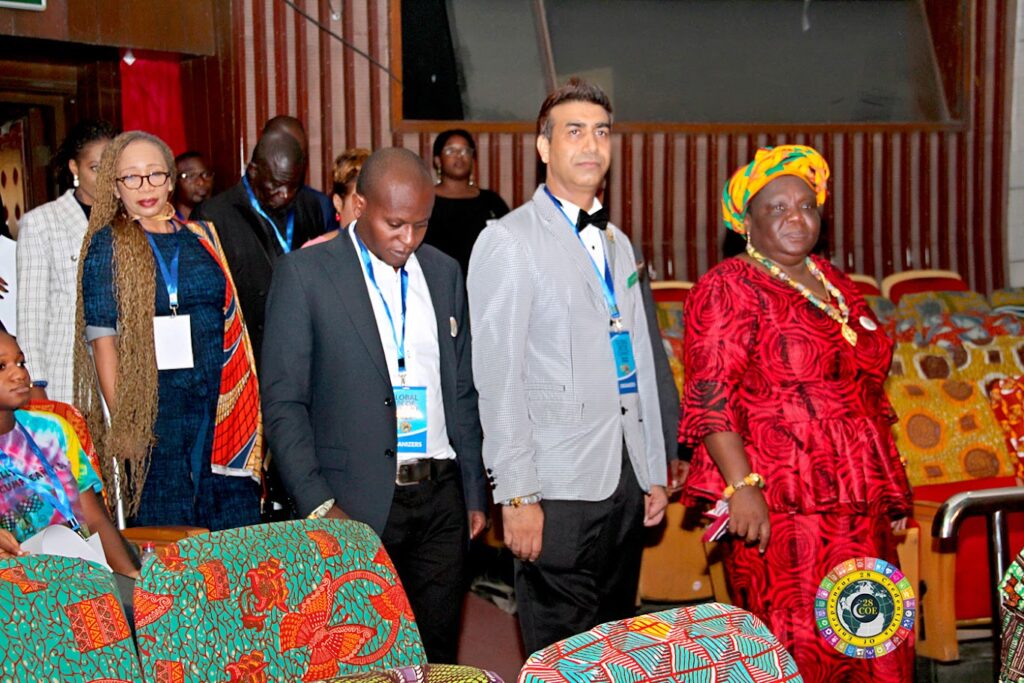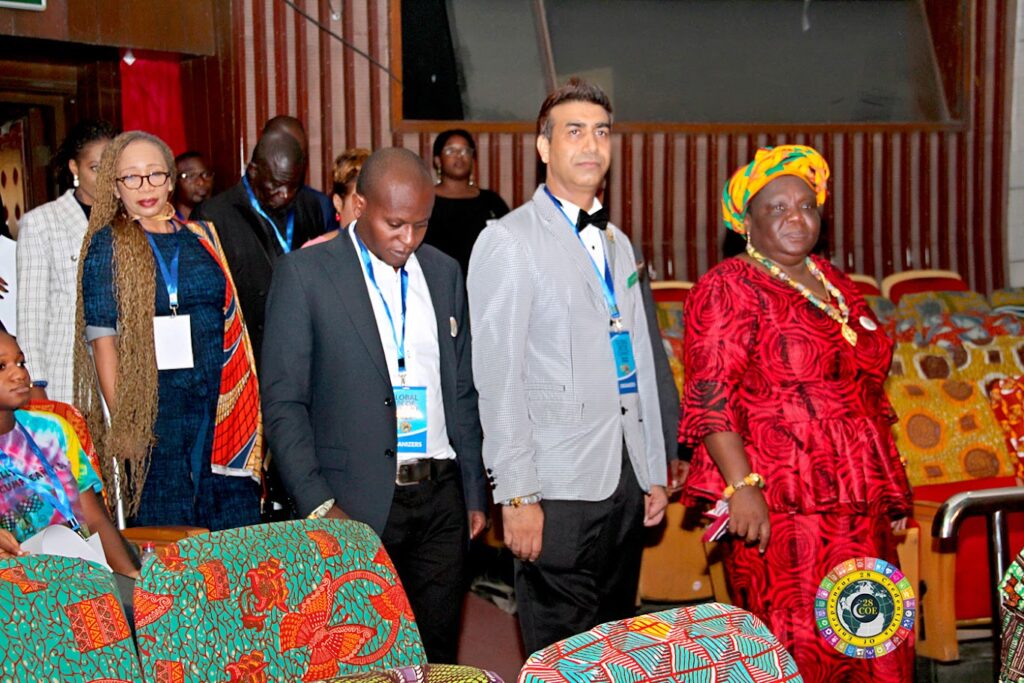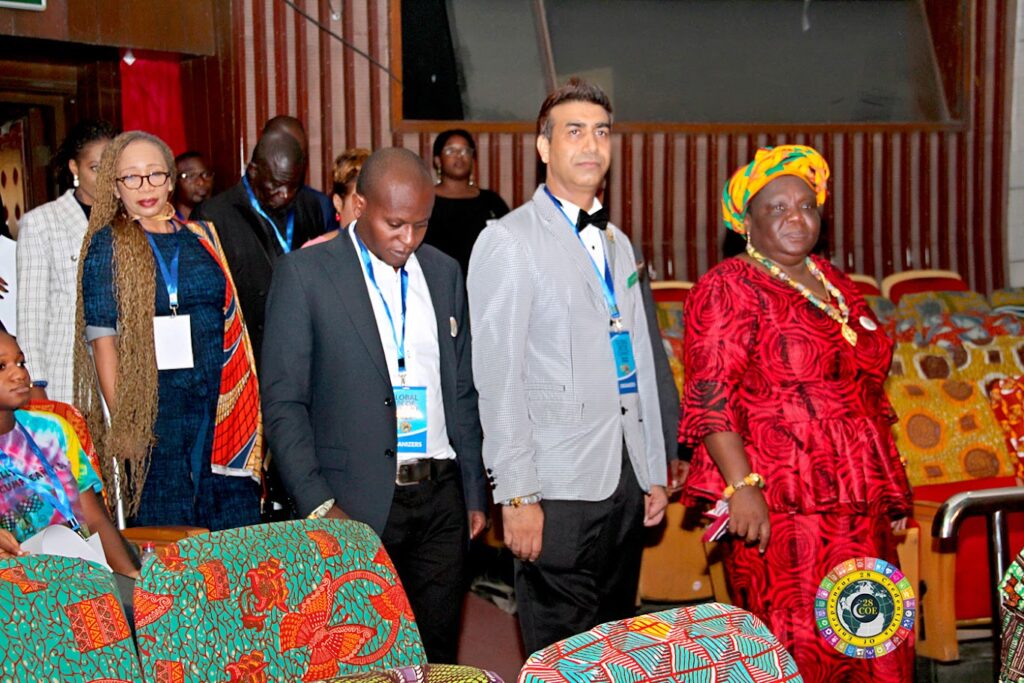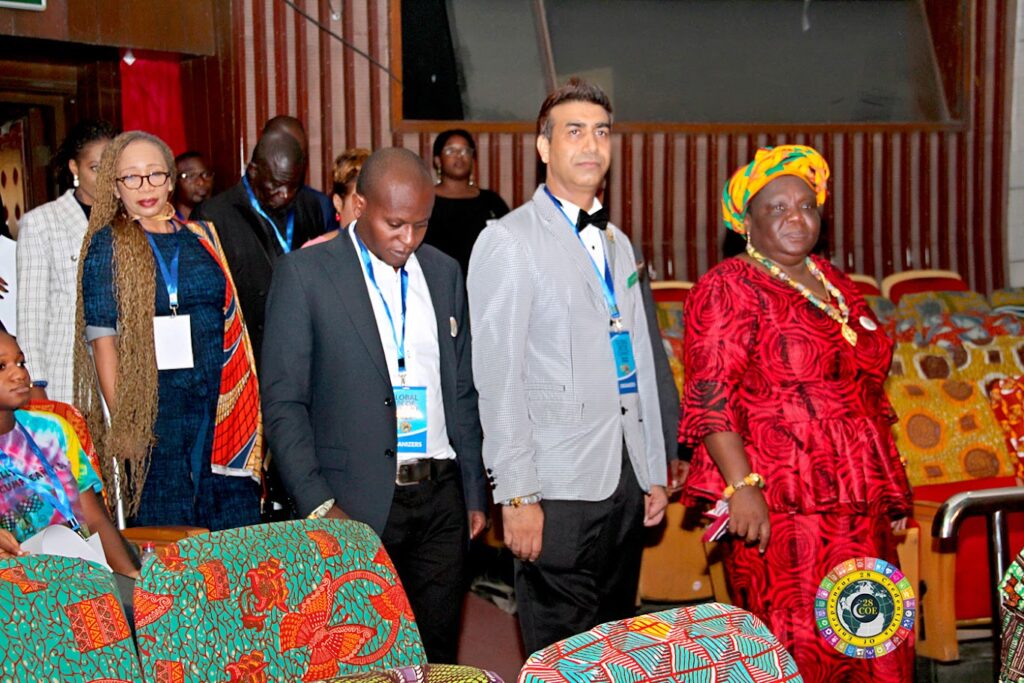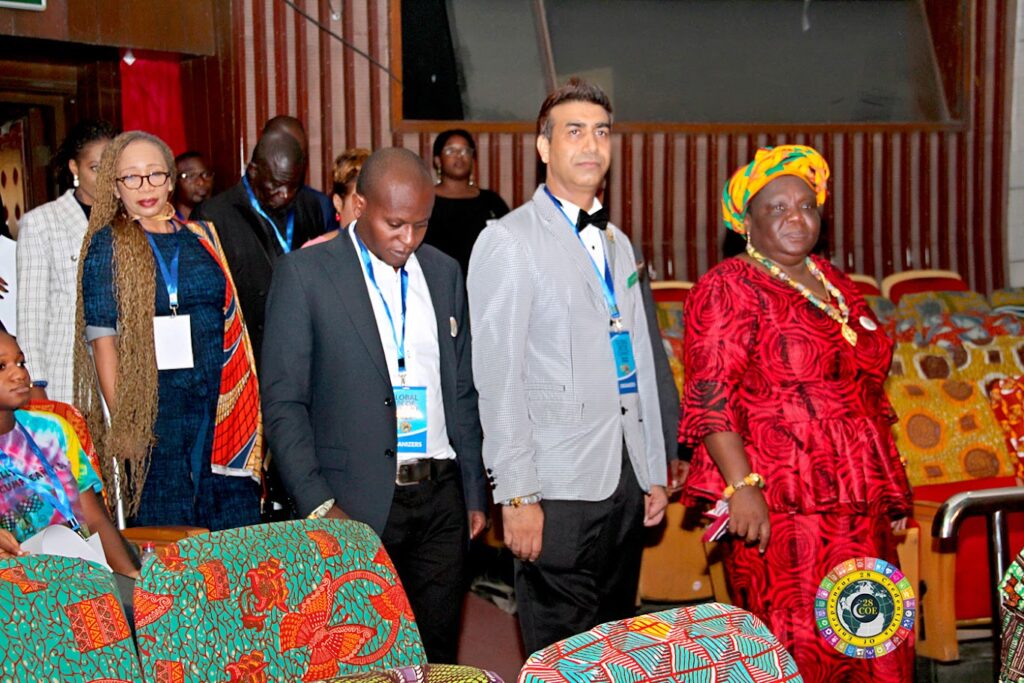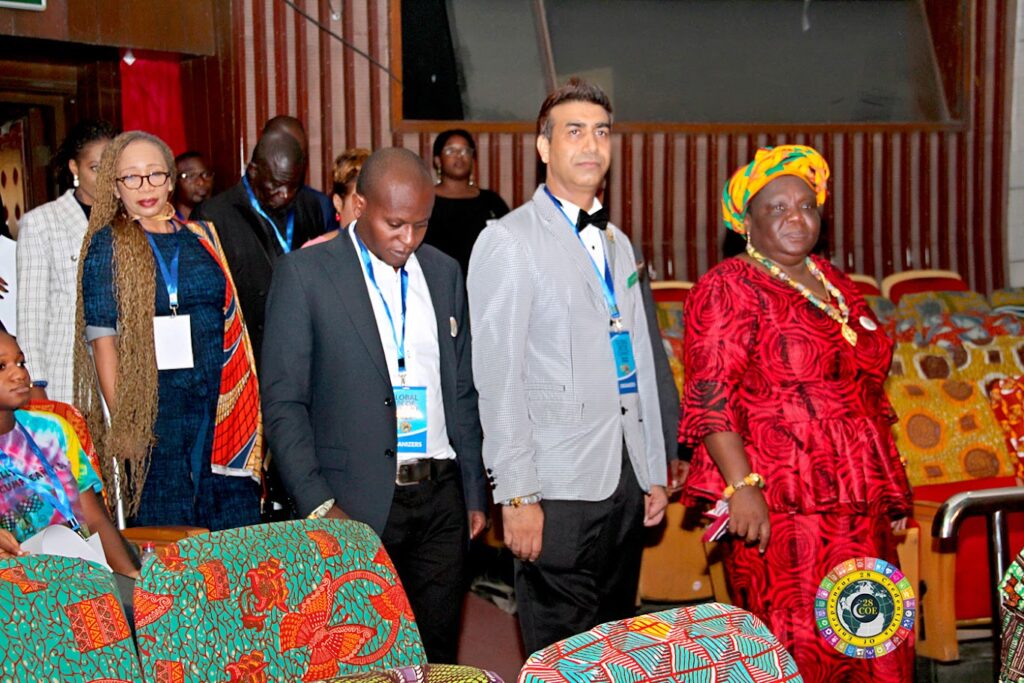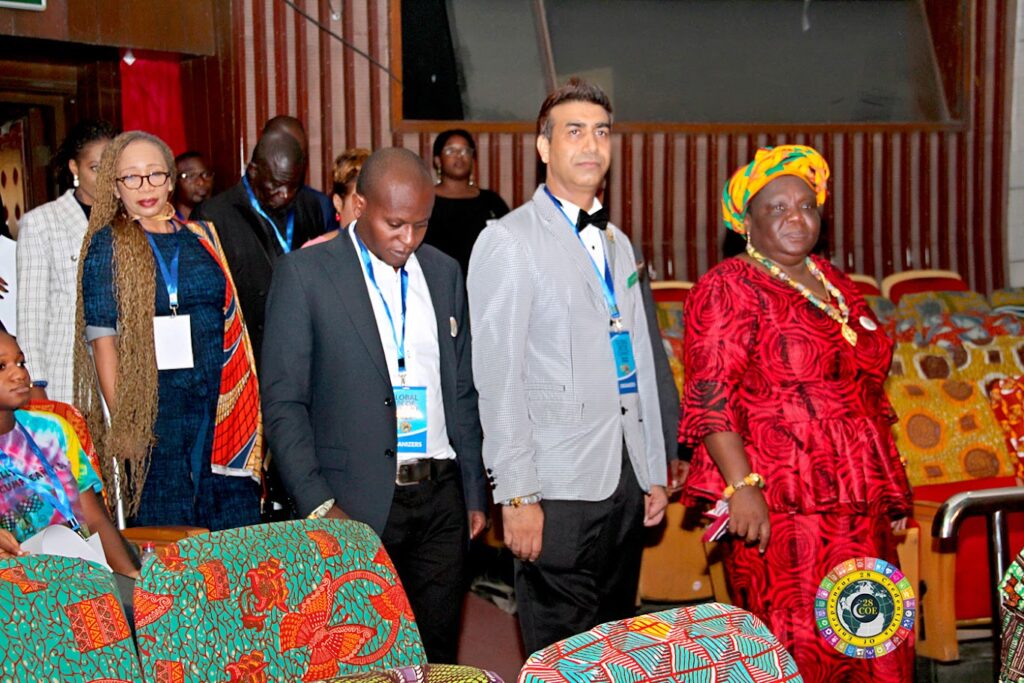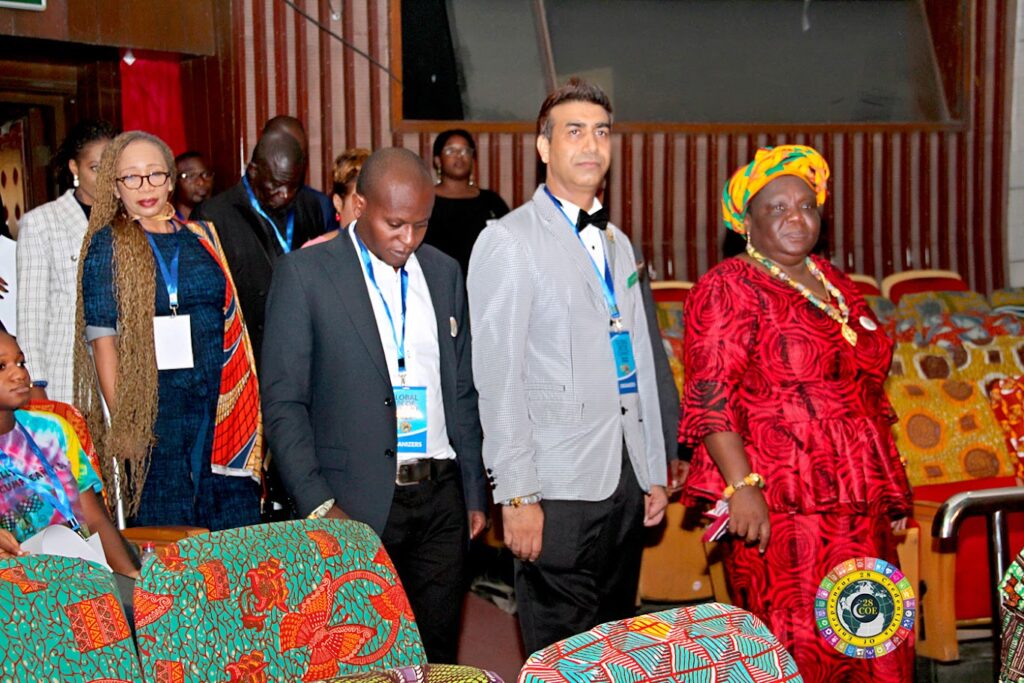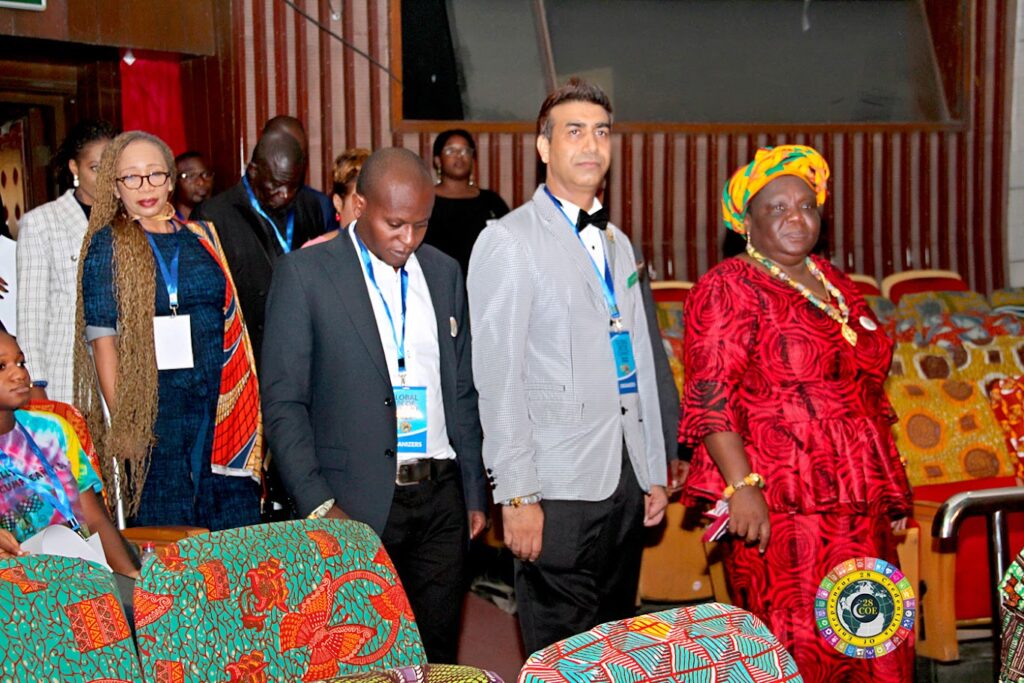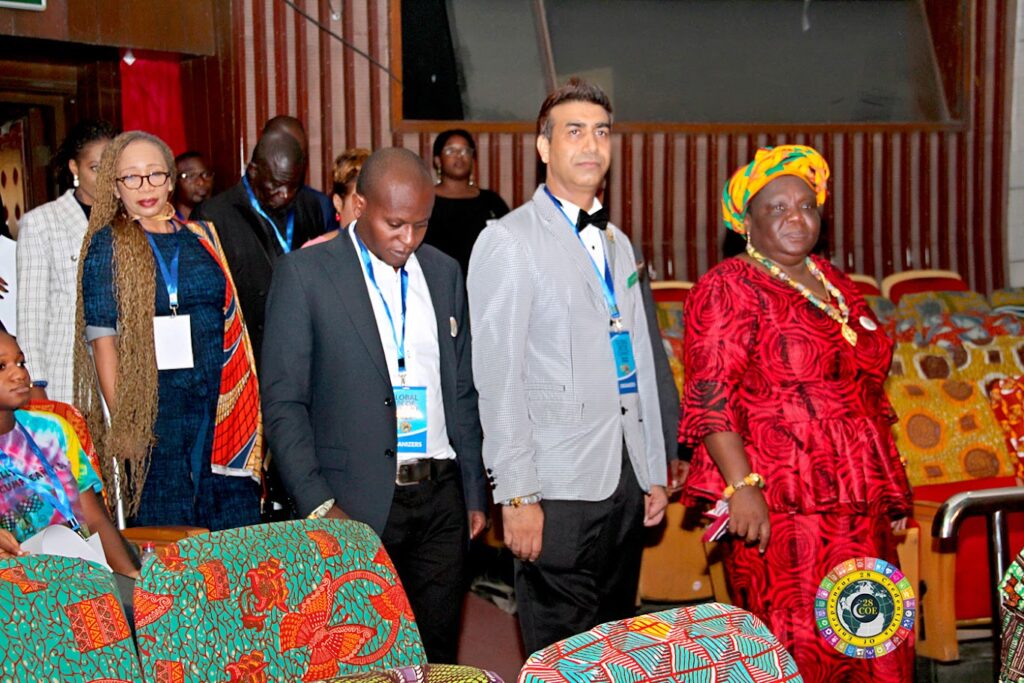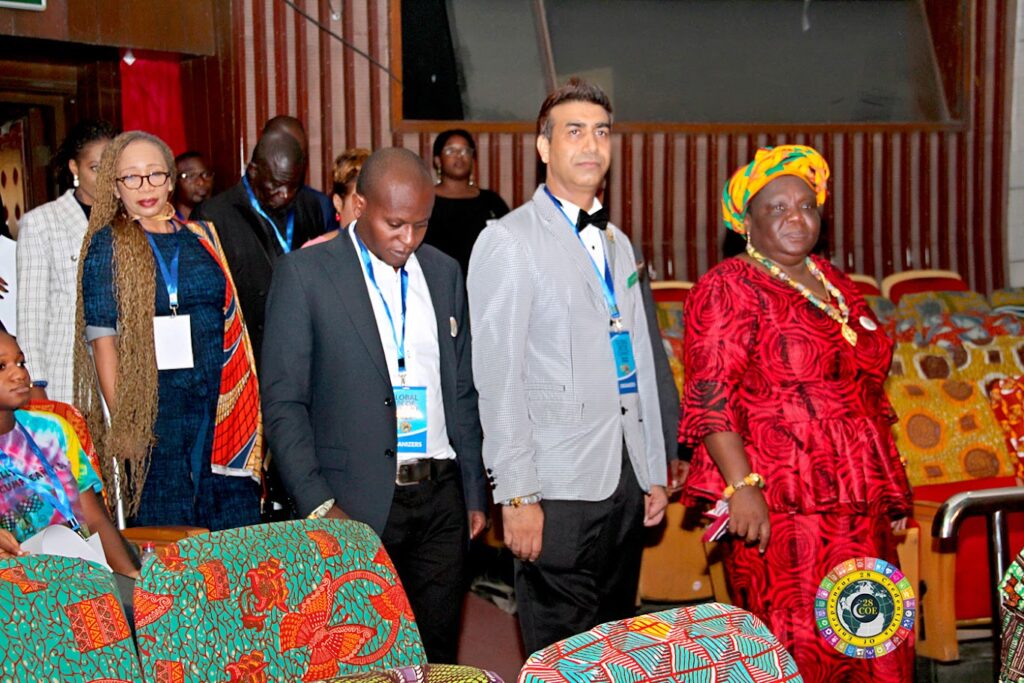 "Capturing Moments: Explore Our Vibrant Photo Gallery"
"Photographs are silent storytellers, capturing moments that words alone cannot express, etching memories that will forever remain in our hearts."