"
Gratien Mukeshimana
"Working with Bilal Ahmad Bhat is one of the best decisions I have made. I wasn't even sure what my questions were in the beginning and he skillfully helped me find the steps that were the most effective in reaching my goals."

"
Muzaffar Ahmad Bhat
I have had the privilege of working with Dr. Bilal Ahmad Bhat for 7 incredible years. He is an exceptional mentor, highly knowledgeable and supportive.
"
Mohammad Arif
I have had the pleasure of working with him for seven amazing years. He is remarkably humble, understanding, and genuinely compassionate.
"
Bitupan Baruah
Grounded in strong values and unwavering principles, his exceptional leadership qualities have propelled him to become a highly successful serial entrepreneur.
Vision & Strategy Develop
Unlock the power of visionary thinking and strategic development to drive your business forward and achieve remarkable success.
Consultancy & Advising
Expert consultancy and strategic advising services tailored to your unique needs, providing invaluable guidance and insights for optimal business outcomes.
Leadership Coaching
Elevate your leadership potential through specialized coaching, empowering you to cultivate essential skills and unleash your full leadership capabilities.
Request a FREE Consultation.
I've got the energy and experience to help you pursue them. If you are ready to start taking decisive action, let's chat.
About my consulting
Does More Than Ever Achieve Goal Stages: Unleashing Your Full Potential.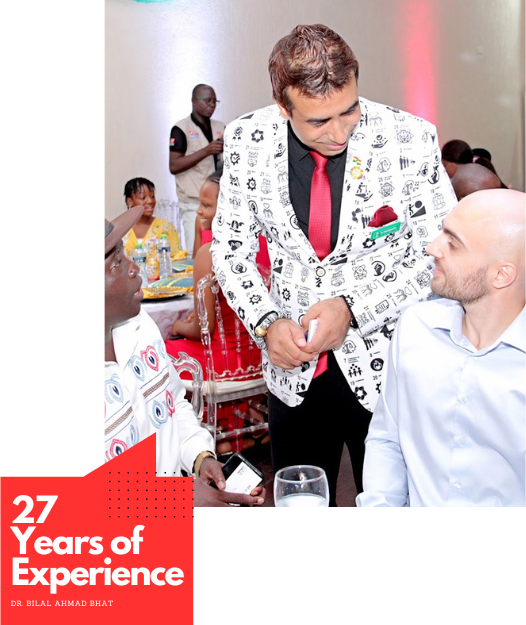 Fan facts
I have many fun facts for the best works.
Uncover a treasure trove of fascinating fun facts that accompany our exceptional works, adding an extra layer of intrigue and appreciation. Prepare to be amazed by the hidden stories behind our best creations.
Latest blog
"Breaking News: Unveiling the Latest Developments Shaping Our World"
Stay informed with the latest news updates on my blog, where you'll find timely and insightful coverage of current events that matter. Get a fresh perspective and stay ahead of the curve with our engaging content.
Portfolio
"Unlocking Inspiration: Explore My Captivating Work Portfolio"
Embark on a journey of inspiration and entrepreneurship as you explore my dynamic work portfolio. Discover how I have transformed ideas into thriving ventures, showcasing my ability to identify opportunities and drive business growth. With a blend of innovative strategies and a passion for success, my portfolio is a testament to my entrepreneurial spirit.
Contact us
Contact us for any help!
Contacting us is easy! You can reach out to us through multiple channels to ensure that your message gets to us quickly and efficiently.
Our head office address:
No. 16-1, Jalan Apollo CH U5/CH, Bandar Pinggiran Subang, Sek U5, 40150 Shah Alam, Selangor.
Call for help:
+60163634203 MALAYSIA
+917006857643 INDIA
Mail us for information
shaanbilal@yahoo.com
"Unleashing the Champion Within"
"Believe in yourself and all that you are. Know that there is something inside you that is greater than any obstacle."