Dr. Bilal Ahmad Bhat is a remarkable individual, serving as an inspirational entrepreneur, philanthropist, and business coach, leaving a profound impact on the realm of business.
Dr. Bilal Ahmad Bhat is a successful entrepreneur, philanthropist, and business coach who has made significant contributions to the business world. He migrated to Malaysia over two decades ago, and since then, he has been helping thousands of people start their businesses from scratch.
Bilal Ahmad Bhat's journey as an entrepreneur began very young. He grew up in Wuyan, Jammu, and Kashmir, India, and started his first business when he was just 11 years old. His entrepreneurial spirit and passion for business.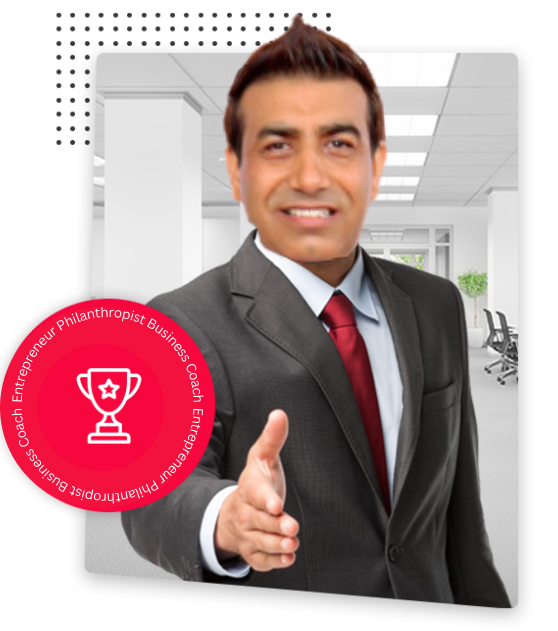 Want to know more about Dr. Bilal?
Just download brochure...
We empower our clients to take the lead in their respective fields through our advanced and cutting-edge services.
Experience unparalleled growth and success in your field as we empower you with advanced and cutting-edge services, placing you at the forefront of your industry.
I am entrusted with the crucial task of managing and supervising the day-to-day functions of the company I am employed with, and I have full confidence in its potential. My role involves efficiently executing daily operations and taking on various challenges both within and outside the country. By focusing on maximizing profitability, I strive to ensure the company's success.
Total Working Experience : 27 Years (from 1996 to 2023)
Start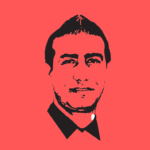 Discover the Delightful Experiences Shared by Our Satisfied Clients in Their Reviews…
I have had the privilege of working with Dr. Bilal Ahmad Bhat for 7 incredible years. He is an exceptional mentor, highly knowledgeable, and supportive.
Muzaffar Ahmad Bhat
Showroom Manager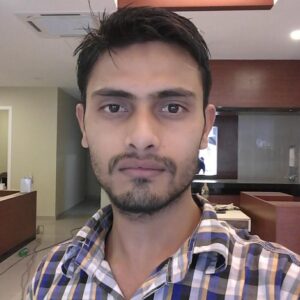 I have had the pleasure of working with him for Seven amazing years. He is remarkably humble, understanding, and genuinely compassionate.
Mohammad Arif
Senior Carpenter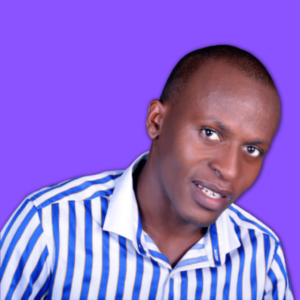 "Working with Bilal Ahmad Bhat is one of the best decisions I have made. I wasn't even sure what my questions were in the beginning and he skillfully helped me find the steps that were the most effective in reaching my goals."
Gratien Mukeshimana
28COE- Co-founder
Grounded in strong values and unwavering principles, his exceptional leadership qualities have propelled him to become a highly successful serial entrepreneur.
Bitupan Baruah
Managing Director/ Mental Care India